"Alexa, download The Elder Scrolls V: Skyrim desde Xbox Game Pass" was a phrase that until recently made no sense, but today things have changed: Amazon's voice assistant has received compatibility with Microsoft's subscription gaming service. Is about official support that does not require prior installation of skill (which come to be something like third-party applications), but simply have both accounts connected. Once this step is done, You can say the magic phrase at any time and the game will start downloading to your Xbox console..
The compatibility between the two devices not only allows you to download games from Xbox Game Pass, but also We can also ask Alexa what's new in the platform's catalog and what titles are the most popular. It will even tell us which video games are about to leave the service. Those who already have Alexa linked to Xbox can start using that command from today, but those who have not yet made that connection can do so using the skill from Xbox on the Alexa mobile app.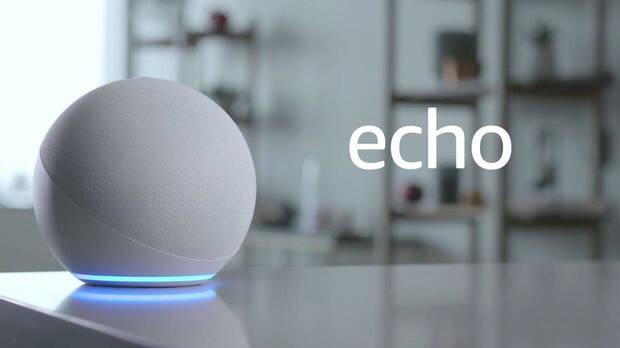 Xbox comes to Alexa and vice versa
This is the second part of what appears to be a collaboration agreement between Amazon and Microsoft: just a few days ago the arrival of the Alexa application for Xbox consoles was announced, as collected in The Verge, a tool that allows us to see the possibilities of the voice assistant on the television, being able to perform actions such as checking our email, viewing the time or consulting the Alexa calendar through the console. This application can even be used to turn the machine on and off.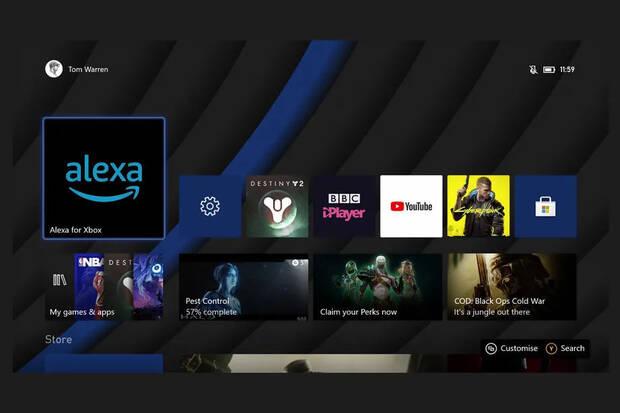 Those who ask Alexa today What games are coming soon to Xbox Game Pass? You will receive an extensive list of titles that will land this month in the catalog: recently works such as Grand Theft Auto V O NHL 21, while other interesting proposals will arrive tomorrow such as Rain on Your Parade O Pathway. Coming soon, on April 20, the expected premiere MLB The Show 21, a game that is attracting attention for being the first title published by PlayStation Studios to debut on Xbox Game Pass.