Microsoft's next-generation console, Xbox Series X y Xbox Series S, refers to the virtual reality even though these systems are not compatible with such technology. According to the Italian division of IGN, a Error message appeared making mention of a "headset VR" (shown in the image below) when connecting the new Microsoft headphones.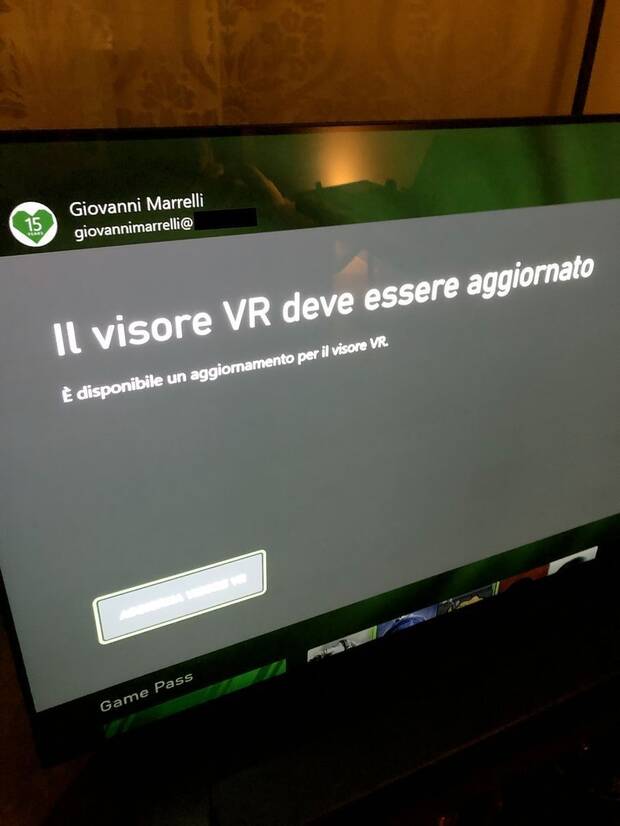 Microsoft has launched this March 16 the Xbox Wireless Headset, a headset designed for Xbox Series X / S and Xbox One. journalist from the Italian newspaper connected the version preview (the one offered to the press and content creators) the aforementioned message appeared on his console.
The publication, according to the translation of VGC, ensures that does not seem to be a mistake, since in another notice of the console operating system you can read: "An update for the virtual reality headset is available". There would appear, according to said medium, the option "upgrade virtual reality headset".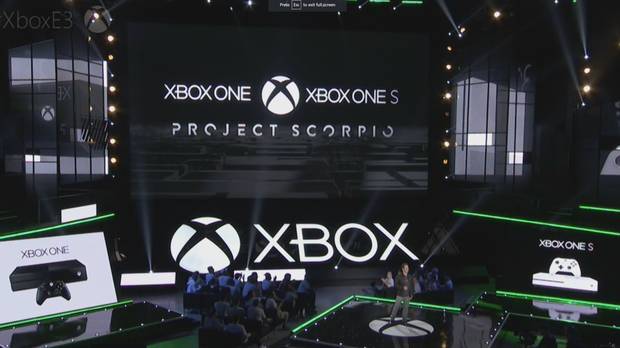 "It's not our focus," Xbox boss said of VR in November 2019
Microsoft has not announced that it will include virtual reality support on Xbox Series X / S. The last mention of VR on Xbox consoles came at the firm's conference at E3 2016. All Phil Spencer presented Project Scorpio, what will end up becoming Xbox One X, announcing compatibility with the virtual reality that never materialized.
Before unveiling his next-gen console, when it was still called Project Scarlett, Spencer said in November 2019: "We are responding to what our consumers are asking for and … no one is asking about virtual reality"A few days later he specified his words:" For us it is important focus on our innovations right now. I've played some great virtual reality games. Jugu Half-Life: Alyx in summer; amazing. It's just not our focus with Scarlett".