In just a few minutes Xbox hold a special event, the Xbox Games Showcase Extended, that will dig into the recent announcements the company has brought to E3 2021, as well as other titles we expect to see on Xbox Series X / S, Xbox One, and PC this year. The broadcast start at 7:00 p.m. (Spanish peninsular time) and be presented by Parris Lilly, from Gamertag Radio. You can see it live in the video inserted below:
What will we see during this Xbox Games Showcase Extended?
As its name suggests, this event's main objective is to take a more extended and leisurely look at the great projects that the Xbox Game Studios teams have in the oven. That is to say, no goat waited here for new announcements of new titles, only games that we know previously.
For example, Ninja Theory has already confirmed today that they will be at this Xbox Games Showcase Extended to display new Hellblade 2Although they will not teach anything about gameplay but aspects of the development behind the scenes to confirm that the process is still underway. At the moment this sequel does not have a release date.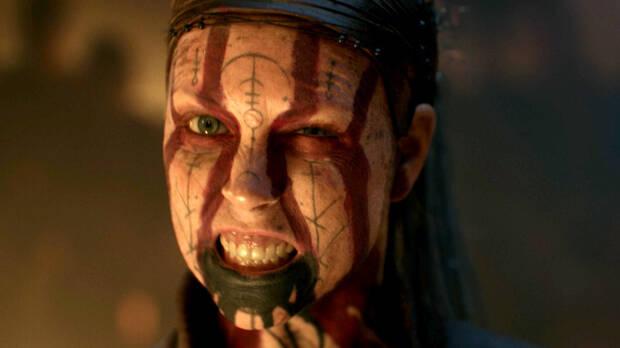 It seems that the formula to follow this event will be more focused on that internal aspect of development than on game news as we usually understand them, since the description of the broadcast itself indicates that we will see "behind-the-scenes details and personal conversations" with members of studios like 343 Industries (Halo Infinite), World's Edge (Age of Empires 4), Playground Games (Forza Horizon 5) Y Double Fine (Psychonauts 2), among others.
Parris Lilly himself has said on his personal Twitter account that other studies such as Obsidian Entertainment (Grounded, Avowed) Y Rare (Sea of Thieves, Everwild) will also be making an appearance at today's Xbox Games Showcase, although "more developers" who collaborate with Xbox Game Studios are also invited.