June is LGBTQIA + pride month and companies like Xbox do not miss the opportunity to demonstrate their support to the collective. The Microsoft video game brand has published an article on its official website in which it details the actions to be carried out during this period: merchandising, bonus content for your games, recommendations and even a free game, Tell Me Why, which during this month can be downloaded at zero cost on Xbox Series X / S, Xbox One and PC.
To get started, Xbox has announced a new range of merchandising available now in your Xbox Gear store. In this collection we can find t-shirts, tote bags, stickers and bags adorned with a new design that includes some of the main flags of the LGBTQIA + collective, applying them to Xbox logos and the sagas Halo, Psychonauts Y Age of Empires.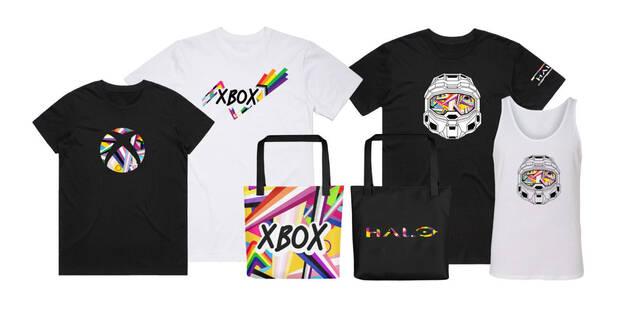 A new Xbox controller with this design, although in principle it will not be a peripheral that can be bought, but one that the company will send to influencers both from the United States and from the rest of the world. You can see the device below: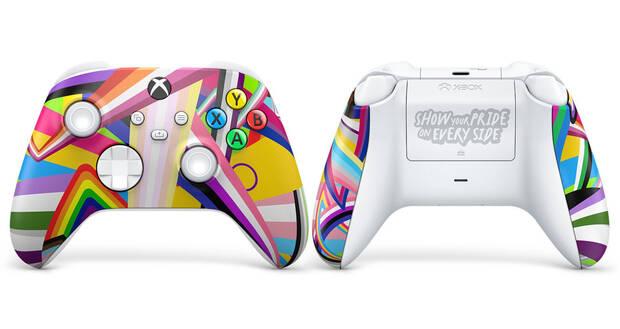 Bonus content for Xbox games
During LGBTQIA + pride month, titles like Forza Horizon 4 Y Forza Motorsport 7 will receive extra content completely free of charge. Precisely these two installments of the racing simulation saga will have a Ford Focus RS with rainbow motifs for all those players who own the games.
On Halo: The Master Chief Collection there will also be a banner special that players can claim to customize their nametag in multiplayer games, while in Gears 5 can be achieved flags for pride month thanks to an MS Rewards activity available only in selected countries including Spain. In addition to all this, Xbox has published new LGBTQIA + themes and avatars for consoles and PC.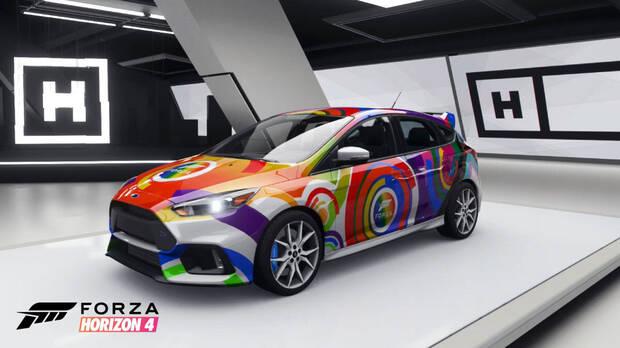 The pride month celebrations are not there: Xbox hold events to speak to the LGBTQIA + community on its official Twitch channel On June 1, 7, 14, 21 and 28, I will also carry out donations to various associations of the collective worth 150,000 dollars, launch a podcast on LGBTQIA + gamer safety, and post video game and movie recommendations that help raise awareness.