PlayStation 5 arrived in Spain on November 19, 2020. Since then it is impossible to go to a physical store and buy a. The global semiconductor crisis has affected manufacturing, and therefore supply. The console only sold through online stores, which add units (sometimes without prior notice) to droppers that fly in seconds of digital shelves.
We cannot do anything about this lack of supply, but we can offer you Telegram channels to join, Twitter accounts to follow, product sheets in the main stores for frequent consultation and some information on when there will be more machines. According to sources Vandal, the last week 12,000 PS5 arrived in our country (We do not know how many of the standard model of 500 with Blu-ray disc reader and how many of the Digital Edition of 400).
➡ PLAYSTATION 5 READER ⬅

We open a new list for the next units that will arrive from #PS5. Remember, you have to be GAME members and be registered at https://t.co/AQLn08BEQn, limited units!

Apntate:https://t.co/ZHj1GnnLgh

FAQ:https://t.co/VBjilBjhnH pic.twitter.com/ZEJkomlTad GAME Spain (@VideojuegosGAME) June 1, 2021
We have consulted the profiles of the main online video game stores in our country. Of them, only GAME Spain has announced that they will have a new shipment soon of PS5 consoles with disk drive in "limited drives". To reserve it you must sign up in this link. The operation of the reservation is explained in this FAQ.
PS5 Availability: Alerts by Telegram and Twitter
It is common for consoles to appear in different stores and run out in seconds. Partly because of the bots that buy automatically. But also by networks of customers interested in PS5 informing each other when units appear in a store. We are talking about communities of Telegram y Twitter where they warn practically at the moment and that we link next.
Telegram
Twitter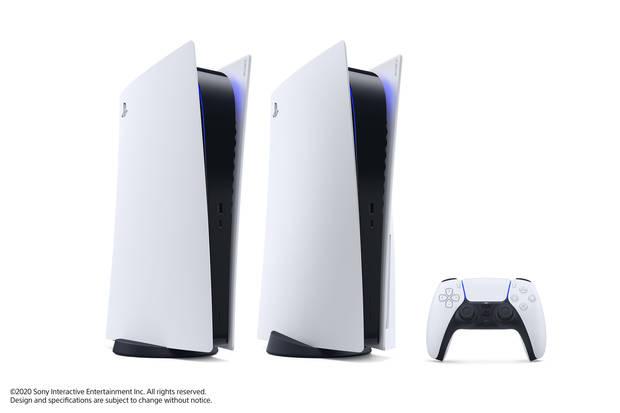 The stores where to reserve them: TTDV, GAME, MediaMarkt …
Stores like GAME and MediaMarkt usually notify through their networks when they are going to restock some PS5 units on their website. Therefore, we recommend you follow them on Twitter (or add them to a list if you don't want to have the wall full of publicity) so that you can take a look at them from time to time.
Likewise, it is helpful for you to pongis in the bookmarks of your browser the PS5 chips that interest you in the different stores available. It is true that rarely do you agree that you enter and you can buy or reserve the console, but it never hurts to check the links when you can in case the flute plays.