Valve claims to have sufficiently tested the levers or sticks from Steam Deck so that players do not have to worry about the dreaded drift that supposedly affects, above all and taking into account the number of lawsuits, the Joy-con of Nintendo Switch, but also to the controllers of Xbox and the DualSense of PlayStation 5.
In an interview with IGN, the hardware engineer for Valve's handheld device, Yazan Aldehayyat, explains: "We have done a lots of reliability tests, on all fronts really; and in all inputs and environmental factors and all that kind of thing. "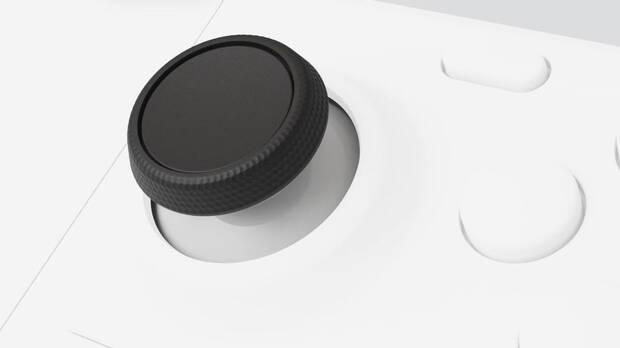 "I think it will perform very well.", adds the engineer referring to the resistance of the components. "And I think people are going to be super happy with it. I think it's going to be a great buy." But he admits that "obviously, every part will fail at some point, but we think people are going to be very satisfied and happy with this. "
In fact, Gabe Newell's company claims to have used levers and components you already know to avoid risks. In the words of John Ikeda, device designer: "We purposely chose something that we knew about performance. We don't want to risk it. I'm sure our clients don't want us to risk this either. "
A miniature computer with promising compatibility
Steam Deck was announced by surprise, albeit after months of rumors, on Thursday afternoon. It is a portable console that can connect to TV or monitor designed as if it were a computer, with internal components with the same architecture as those used in PS5 and Xbox Series X / S, but less powerful. All Steam games will be compatible thanks to a Linux-based operating system that includes an improved version of Proton, which adapts the code intended for Windows. Also, any OS or program can be installed. You can know All the details of the device in this report.