Valve has announced that stop posting updates for both versions of your card game Artifact, both the original and the Artifact 2.0 which they have been working on for a year and a half with the aim of attracting more players changing the monetization system, among other things. At the same time, Gabe Newell's company has put both games totally free on Steam without micropayments of any kind.
Artifact is public in November 2018 surrounded with great anticipation by the players of the digital TCG (Trading Card Games). Designed by Richard Garfield (Magic: The Gathering), the title used a monetization system more typical of physical JCCs, since a digital card market, which in addition to being obtained in payment envelopes could be purchased individually.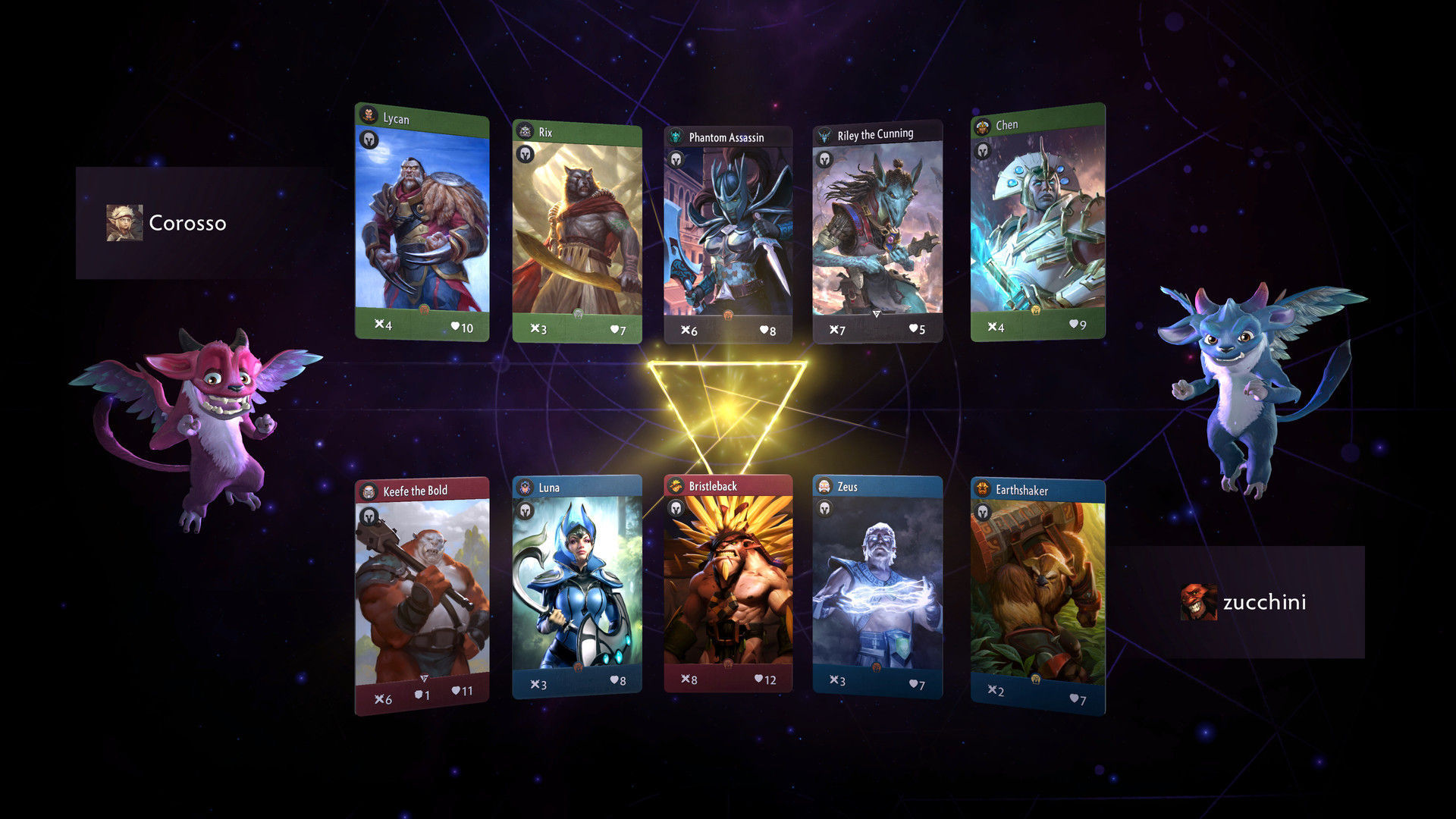 "Things have not turned out as we expected", they said in March 2019 next to the announcement of the redesign of the game. "Artifact represents the largest discrepancy between our expectations of how one of our games would be received and the actual outcome […] Artifact now represents an opportunity for us to improve our artistic talents and use that knowledge to build better games. "
A year later they published a give it beta Artifact 2.0 that addressed two of the main problems of the original game, which was still available: accessibility ("We have focused on making the game easier to learn," they said in a statement) and the monetization ("We are not selling cards, so you will not face an opponent with a huge deck").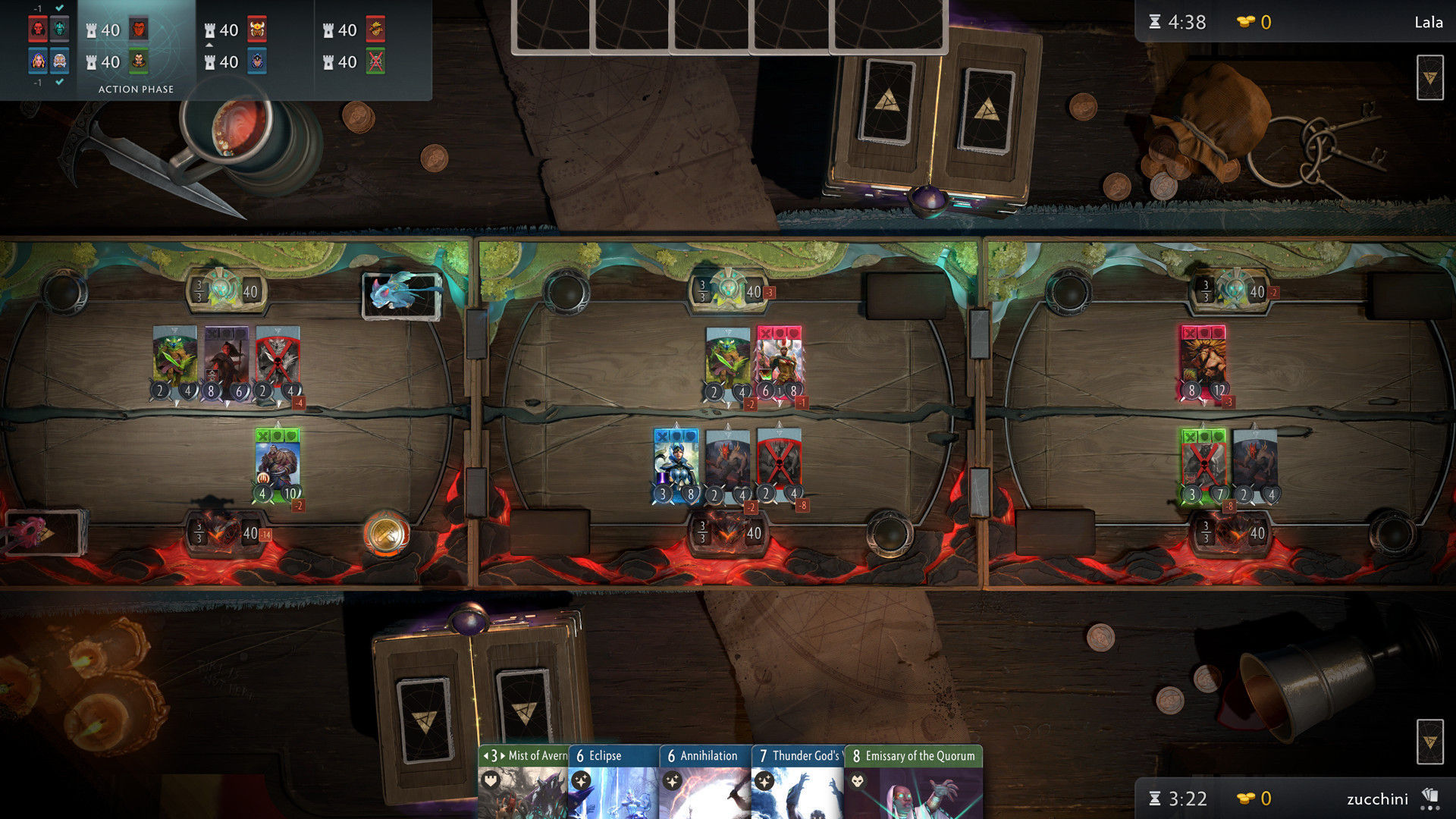 The changes, however, did not guarantee success. Two years ago the game reached 60,646 concurrent players on Steam. In the last year, the highest peak was 554 players in April 2020, according to data from SteamDB. These are figures that are dwarfed compared to other Valve games, such as Counter-Strike: Global Offensive Y Dota 2, both exceeding one million concurrent players.
Artifact Y Artifact Foundry totally free
"It has been about a year and a half since the current team of Artifact started working in a serious redesign"They say from Valve." While we are reasonably satisfied to have achieved most of our goals in terms of the game, we have not managed to carry the number of active players at a level that justifies further development at this time. So we have made the difficult decision to stop development of the beta of Artifact 2.0".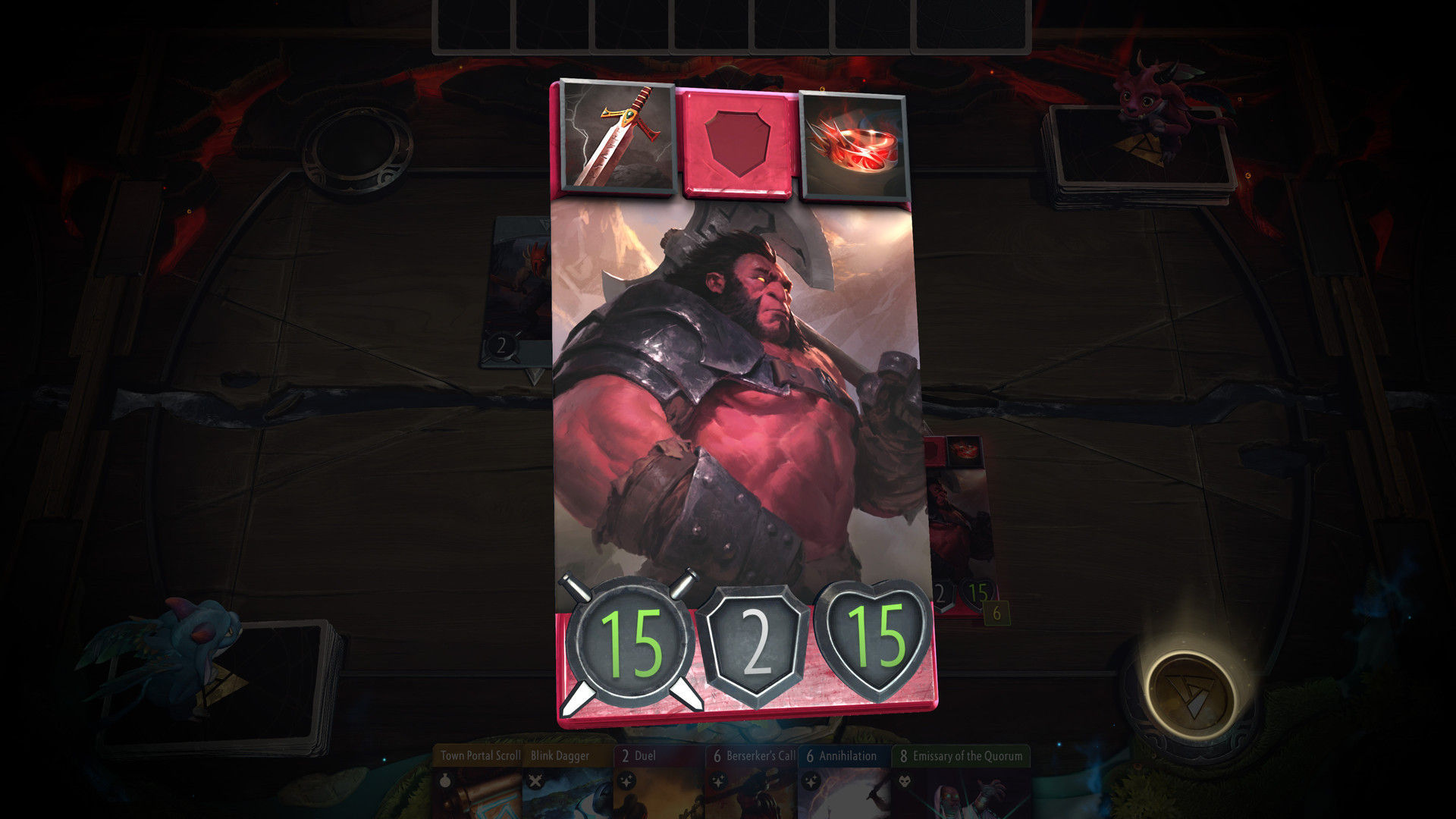 Thus, development of both versions of the game is canceled, but the servers will remain active. In addition, both Artifact Classic as the renowned Artifact Foundry they are totally free: in the first, all players get all cards for free and you can no longer buy card packs; while in the second the cards are obtained by playing and cannot be resold. Who will buy the Artifact original "Collector's Edition card packs will be available as you play."
On Artifact Foundry, point out that it is "an unfinished product, but almost all that is missing is polished and artistic design", although "all the final designs of cards that were in the pipeline are already in the game." They ensure that "the central aspects of gameplay are all there."
Now that the two games are totally free from Thursday, March 4, its popularity has increased, although it remains to be seen if it is something eventual. Artifact Classic Has got 757 players in the last hours, while Artifact Foundry It has 337 players.