As reported by Antena 3 Noticias, this morning the parliamentary group of United We Can, In Podem Communities and Galicia in Common has registered a proposition not of law in the Congress of Deputies "to combat the gender gap in the audiovisual medium", a sector that includes several disciplines such as cinema or video games. This document, registered for debate in the Committee on Culture, not only includes proposals for action, but also cites reports that demonstrate the existence of this gender gap in various cultural sectors.
One of the data that the parliamentary group contributes is related to the number of women employed in the video game sector in Spain: according to a study on Gender, Gamers and Videogames, only 16.5% of the people directly employed in the Spanish video game industry are women. The gender gap has been climbing over the years, contrary to what may be thought, and in artistic, recreational and entertainment activities it went from 21.5% to 24.6% between 2015 and 2016.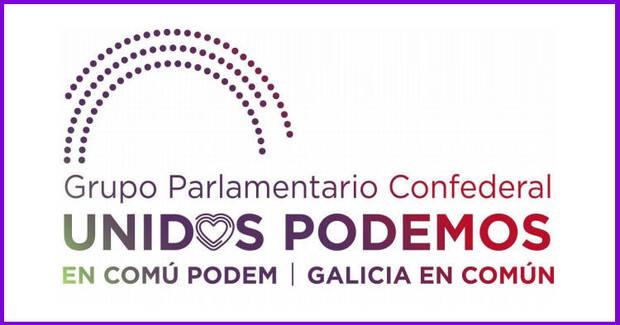 In the document It is also denounced that this discrimination not only affects the professional field related to the development of videogames, but in other fields such as the multiplayer games or in the opinion videos in the social media, in addition to in Twitch broadcasts o en YouTube videos. Ah, they say from United We Can, you can also see how discrimination affects female players.
Four ideas to reduce that gender gap
After focusing on gender discrimination in the audiovisual medium, the document proposes four points with which to start working to lower it: first of all it is requested "promote a study, as well as an action plan for equal pay in the field of culture "that delves into the factors underlying inequality, then they also ask that one be designed"gender gap measurement methodology in the Ministry of Culture and Sports "and, already in the field of dissemination, that they carry out"pedagogical actions that facilitate not only the understanding but the internalization of the importance and implications of the application of the equality law with the aim of eliminating prejudice gender stereotypes "as well as"encourage awareness campaigns".