The Ukraine Security Service reported on July 8 that they had found and dismantled a cryptocurrency mining farm that operated with PlayStation 4, specifically, with more than 3800 consoles from Sony. However, several days later we learned from the Ukrainian economic newspaper Work the actual purpose of the installation: to achieve FUT coins from FIFA 21 to resell them on the black market.
The aforementioned newspaper points out, according to Eurogamer, who began to investigate the operation because the photos of the Security Service of Ukraine showed thousands of PS4 Slim consoles (powerful graphics chips, such as GeForce RTX graphics and the latest models from AMD are often used to mine cryptocurrencies) with Blu discs. -ray of games.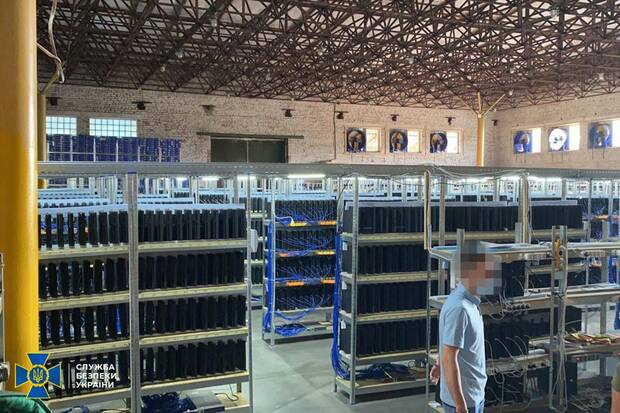 Upon investigation they discovered that these consoles were actually operated by bots, controlled from a PC, that achieve FIFA Ultimate Team Coins to sell accounts full of coins over the internet. However the Ukrainian Security Service has not confirmed nor denied Delo's inquiries.
There are cards that cost millions of FUT coins
As they count from the British division of Eurogamer, there are several websites that allow you to buy FUT coins or Electronic Arts accounts with coins, despite the fact that the publisher warns the players: both buying like selling FUT coins can result in an expulsion of the game, and therefore, the blocking of the account. According to the same medium, a 40,000 FUT coin costs a couple of pounds: the letter from Messi of the Summer Stars with a score of 99 it sells for 1.5 million FUT coins.
In addition to the PlayStation 4 consoles, the Security Service of Ukraine also found in the raid approximately 500 graphics cards, 50 processors, telephones, storage units and documentation on the energy consumption of the devices found in the warehouse located in Vinnytsia, detected by a consumption peak that drew the attention of the authorities.