Although Twitch is primarily a platform for streaming to broadcast gameplay, over time it has evolved to an entertainment portal with talks, interviews and programs of all kinds. There is a trend that in recent years has gained followers: broadcasts from bathtubs and swimming pools with little clothing. Amouranth is one of the streamers best known of this type, and a few days ago it was news because Twitch prevented him from monetizing his videos, something that could be the beginning of the end of this practice with which he could earn more than half a million dollars a year. Nothing could be further from the truth: Twitch has already announced the opening of a specific category for broadcasts passed over the water.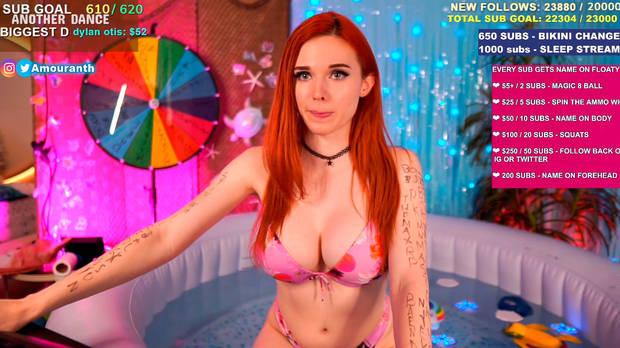 "During the last few weeks we have seen many conversations about the broadcasts in baths and we want to address it with frankness. This content brings questions that are complex with few clear answers," says Twitch in the official statement where they assure that they have had many internal conversations. "While we have guidelines on sexually suggestive content, that others consider you sexy is not against our rules, and Twitch will not take enforcement action against women, or anyone on our service, for their perceived attractiveness. "
Twitch admits that its rules have contributed to the confusion and, while no pornography or nudity is allowed, swimwear is accepted in context – hence the use of pools and restrooms. "Banning any type of content that could be interpreted as suggestive would be more restrictive than the video games and premium content that we currently offer.especially considering the way female characters are sometimes objectified or depicted in a sexualized way, "and that many of the most successful games on Twitch are for an adult audience.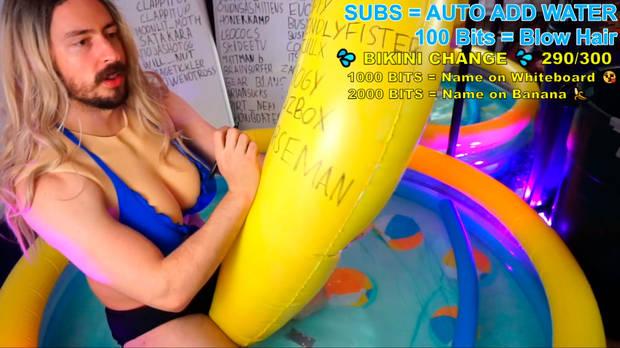 The solution? Create a specific category
As a conclusion, Twitch has decided to give viewers the choice to choose the type of content they want to see, and that advertisers can better choose where to place their ads on the service. "We are working on developing more robust controls for advertisers and viewers that allow them to control their experience on Twitch," as the "Just Chatting" category is very broad and encompasses all types of chats. Instead of blocking content on bikinis, Twitch crea una nueva categora: "Pools, Hot Tubs, and Beaches" -Pools, whirlpools and beaches- where this type of direct can be broadcast.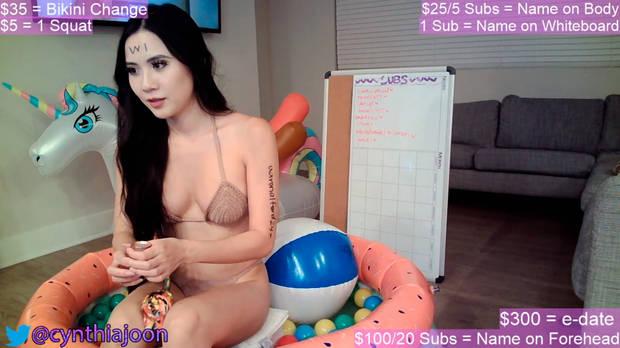 Yes OK Twitch recognizes that this is not the long-term solution, it solves some problems right now. "Creators can continue to broadcast content that falls into this category as long as they do not violate our rules. Viewers can better avoid these recommendations if they do not want to see it, and those who do look for it will find it easier to locate them. And brands may or may not enter this category according to the type of public, as they can do today with other categories ".
The category is already available and we can find numerous streamers in swimsuit, but also to some men who have decided to inaugurate "Pools, Hot Tubs, and Beaches" from their inflatable pools and, in some cases, with women's clothing.