Today the PSP PS Store is no longer available, and console users will not be able to purchase new content within the portable console, but this does not mean the end of access to its catalog: users can buy PSP games, although this will require a PlayStation 3 or PS Vita. "When the PlayStation Store for PlayStation Portable (PSP) was closed initially in 2016, it was still possible to make searches and purchases within the game," recalls Sony on its website, which states that now "you will not be able to perform searches or purchases within the game." However, the decision to also close the PS3 and PS Vita PS Store was poorly received by the players and Sony withdrew, so that on these platforms it is still possible to buy games from these consoles and indirectly also from PSP.
"What will happen to the PSP content available for purchase in stores for PS3 and PS Vita?", It is indicated in the FAQ – common questions and answers. "You can continue to buy and use PSP content available in stores for PS3 and PS Vita. However, you will no longer be able to purchase PSP content through the in-game store. "This means that the games will not completely disappear from Sony's servers, and it is also remembered that you can still download PSP content already purchased from the list of device downloads.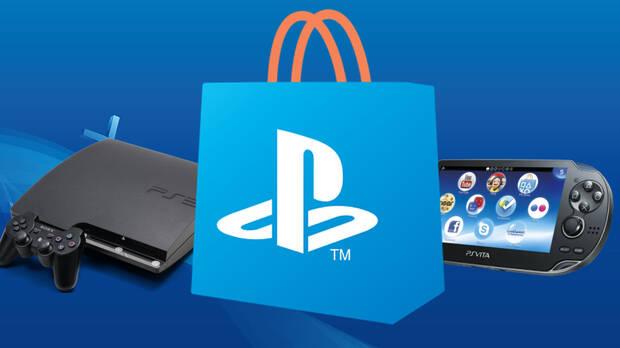 The PS3 and PS Vita stores remain due to the controversy caused
Upon further reflection, it is clear that we made the wrong decision. So today I am pleased to say that we will keep the PlayStation Store operational on PS3 and PS VitaJim Ryan said a few days after the announcement to close the store for the three consoles. Although some of these platforms were launched more than 10 years ago, they are still popular in some markets and in the case of the PS Vita it was a significant problem. -most of its catalog was independent and sold exclusively by digital distribution-.