A copy of the The Legend of Zelda of NES has reached in the auction house Heritage Auctions the 110.000 dlares (plus $ 20,000 for handling) and can still increase in the four days left until bids close. Price is not just about what you are sealed and in an almost intact state of preservation, but it is a rare United States edition which was only in production during the last months of 1987.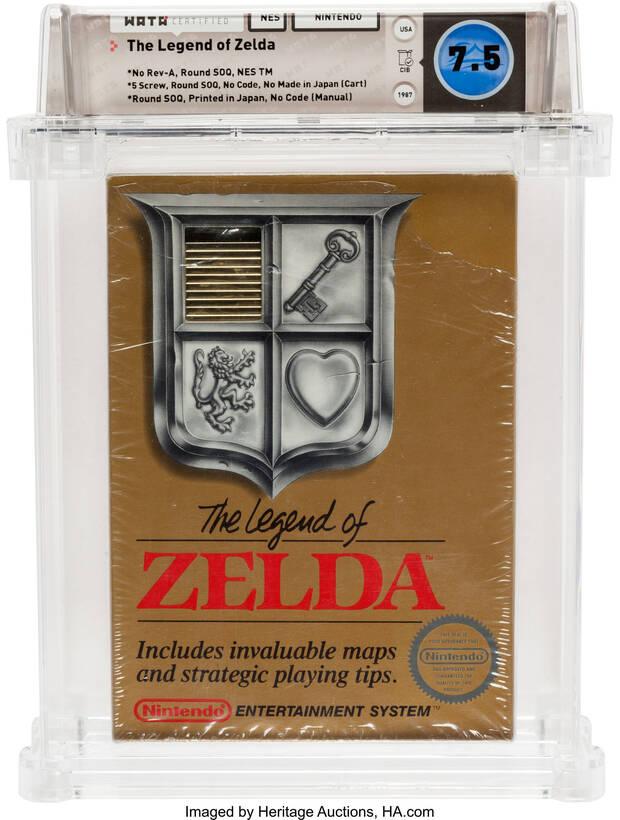 The Legend of Zelda arrived in the United States on June 30, 1987. first batch of cartridges, the first edition, is referred to by collectors as "NES TM" (about this paragraph). Since Heritage Auctions They say the general belief is that only one of those sealed copies exists and there is no way to know if it will ever end up in an auction house. After that first edition came the "NES R", which is the one that concerns us in this news and that it was replaced by "Rev-A" (image under this paragraph) in early 1988.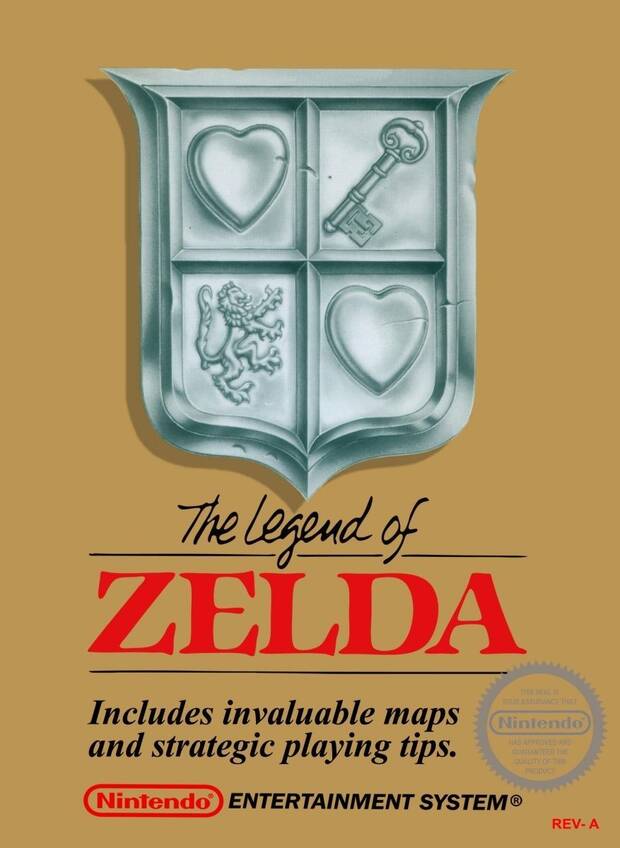 This is why the auction house calls the product offered as "a true grail of video games". With a score Wata 9.0 in the preservation of the product, they explain that of all the games they have offered in their auctions, this is "without a doubt the apotheosis of rarity, cultural importance and the highlight of any collection.
Y aaden: "[…] none of the copies we have previously offered of this title could even attempt to compare with it due to their rare variant increblemente, which is in early production status. "" This is the only copy of one of the earliest runs that we have had the opportunity to offer, and possibly that we will have the opportunity to offer for years to come. "
A cartridge of Nintendo World Championship can reach half a million dollars
Although they do not specify how many copies of this type exist in the world, they do say: "We do not even need a whole hand to count the number of sealed copies that supposedly exist in this" No Rev-A "run, and this copy is among those of higher quality of those examples. " In the same auction house a cartridge of Nintendo World Championships that could reach half a million dollars. In April they sold a rare copy of Super Mario Bros. Factory sealed for $ 660,000.