The mud "nikich340", accompanied by a team of scriptwriters, voice actors, testers and programmers, has published the mod A Night to Remember Nexus Mods can be downloaded. It is an unofficial addition to The Witcher 3: Wild Hunt what continues the story of the expansion Blood and Wine. Beyond the ambition of the content, it is remarkable how they have used artificial intelligence to recreate the voice of Doug Cockle, the voice actor who plays Geralt.
The modders have used a technology called CyberVoice in order to simulate Cockle's voice in the movie scenes of this new mission. But as they pose from Kotaku, however impressive the feat, this action may have legal consequencesas they are replicating the performance of an actor without your permission, without paying you and without any legal backing.
Returning to the contents of this mod, the creators promise a completely new adventure where both well-known characters and other Indians appear: "You can enjoy a new script, movie scenes, voice acting, modeling, a special reward and some tough decisions … "
To play it you need to have completed the main story of Blood & Wine, at the same time that recommend playing or watching Orianna's "Easy Blood" mission to avoid plot spoils and lack of understanding of some facts. In addition, suggest playing level 50 and disable depth of field, as some scenes may look a bit blurry. The mod it is not in Spanish currently only in English, Russian, French, Japanese, Turkish, Chinese and Italian.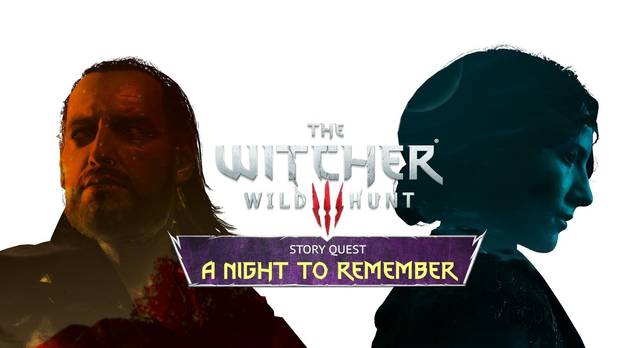 CD Projekt improve the game with a free update
We remind you that CD Projekt Red has announced a improved version from The Witcher 3: Wild Hunt for the new generation consoles, PlayStation 5 and Xbox Series X / S. The visual and playable news of this version, which will be available in the second half of 2021, will be included as free upgrade to PC edition.