The Google Play Store, as with the digital stores of video game consoles, and of course, with the App Store of iOS and macOS devices, sustains its operations thanks to the fact that Google is left with a 30% of all transactions, whether it is purchases of games or applications, or subscriptions to different services. In order to USA and 36 of the States of the North American country, the Android company is able to apply that rate thanks to the fact that it is in monopoly situation.
How they count from Politico, according to information collected by The GamerIn addition to Washington DC, the lawsuit has been registered by New York, California, Florida, Kentucky, and other states. The lawsuit seeks to clarify whether Google has a monopoly on Android built with its vast resources; the plaintiffs argue that customers are forced to use the digital store from the tech giant to get apps and tools created by developers.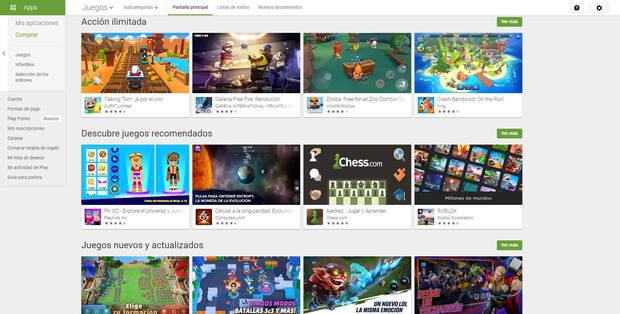 In addition, they add that Google uses different methods so that applications that are not available in the Play Store, such as through .apk files, do not succeed.
They point out that while Google allows other stores to exist, such as the one in Amazon, Epic Games and Samsung, to mention a few, those of Mountain View, always according to the plaintiffs, they make it difficult to prevent them from being downloaded from the Play Store or that can be advertised with paid ads on YouTube or its popular search engine.
In fact, they affirm that there was an agreement in principle that was not signed in which Google offered Samsung a certain amount of money to prevent the Galaxy Store from having exclusive apps and games.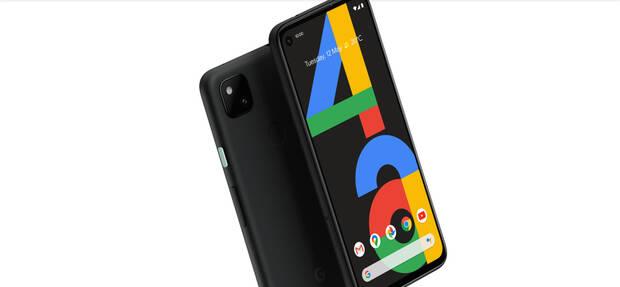 Google: The demand does not benefit the small developer or the consumer
"This lawsuit mimics a similar unsubstantiated lawsuit brought by Epic Games, a huge app developer, which has benefited from the openness of Android by distributing its app Fortnite off Google Play, "it says in a statement Wilson White, Senior Director of Public Policy at Google.
White refers to the lawsuit that Epic Games filed against Google (as it did against Apple, whose trial has already ended in the absence of a sentence) because the technology eliminated Fortnite Battle Royale from Play Store when they breached the conditions by offering to sell V-Bucks without going through Google fees. "This demand not about helping the little guy or protecting consumers", continues the Google representative.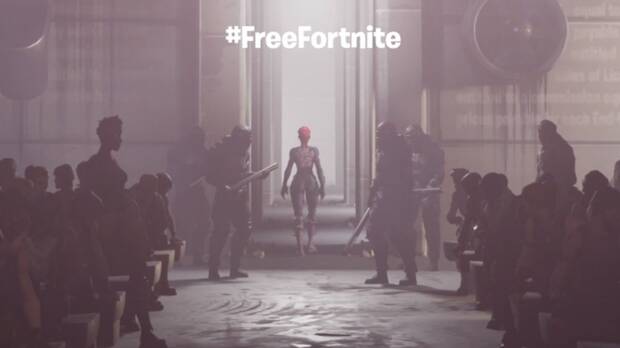 "It's about favoring a handful of big app developers who want to benefit from Google Play without paying for it. runs the risk of raising costs for small developers, impeding their ability to innovate and compete, and making applications throughout the Android ecosystem less safe for consumers"concludes the technology firm. Epic, along with companies such as Spotify and Match (creators of Tinder), have praised the demand.
Earlier this month, Google made a change to its Play Store policy. The first million dollars that the developers of applications and services enter for their digital store will have a rate of 15% instead of 30%. Apple made the same decision since 2021 began.