Final Fantasy XVI It is one of the most anticipated games of the next few months, but since it was announced last year for PlayStation 5 we have not heard from this promising installment of the Square Enix saga. Not surprisingly, he was one of the great absentees during E3 2021, although now, Naoki Yoshida, its main manager, has shared some more information about its development.
The main story script is already finished
As explained, the main story script of the game is already finished and the team is working on finishing recording the English dubbing. Additionally, Yoshida has wanted to assure us that their development is going quite well and flows normally, although they are trying hard to make the final product show the highest possible quality, which is why they are going little by little.
However, here the big question remains when we will see the game again, something that does not seem to happen anytime soon, because the creative does not believe that they will teach it at the Tokyo Game Show, the Japanese video game fair that will take place between September 30 and October 3.
Will show again when polished and ready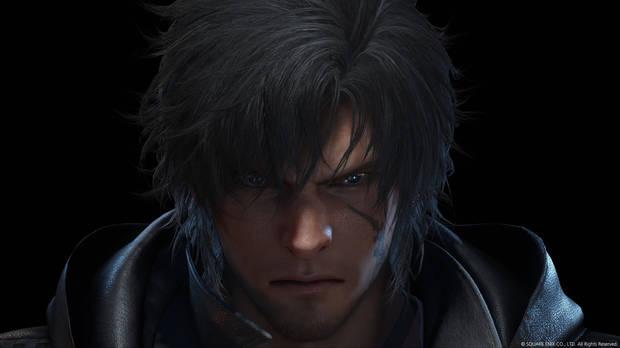 Yoshida you do not want the game to be shown to the public again until you are sure it is fully polished and ready to be featured again, as they want to convince everyone to get hold of him when they see him again, so hopefully we'll see quite a few improvements over his first trailer.
If you are interested in this adventure, we recommend that you take a look at the article that we dedicated a while ago, where we tell you everything we know about it so far.