PlayStation continues to make several collaborations with clothing brands. If a few weeks ago we showed you in detail the Nike sports shoes inspired by PS5, today we bring you the PS5 t-shirts and sweatshirt in collaboration with Balenciaga. For those who do not know her, Balenciaga It is a Spanish brand of fancy clothes whose headquarters are currently in Paris. The prices of Balenciaga are usually almost prohibitive for most people, and PS5 clothing could not be an exception.
PS5-inspired apparel cost more than the console itself, with a greater difference in the US
The most striking fact about these garments is that they are somewhat more expensive than a PS5 console; surprising, but true. Despite the price difference is somewhat more exaggerated in the United States than in Spain, It is still a fact that has not gone unnoticed. The clothing line is made up of two t-shirts, one black and one red, and a black hoodie. Both shirts, regardless of color, cost 510 ($ 675 in the United States) and the sweatshirt costs 665 (US $ 875). To give you the idea, the Retail price of the PS5 with disc player is 499.99 To the change. The difference with respect to the t-shirts is little, although compared to the sweatshirt the change is much more evident.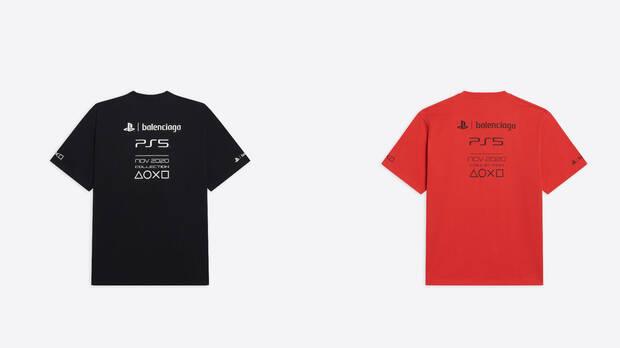 T-shirts PlayStation Boxy are available in black and red and in the store they describe them as "t-shirts PlayStation Boxy from jersey vintage". The black t-shirt has the word Balenciaga printed on the end of the right arm with the playstation source, while on the left you can see the typical PlayStation symbols. On the chest, you can see the PS5 logo and, under it, the console's release date as "nov 2020". The red t-shirt has exactly the same decorations, although change the white color to black. The hoodie is only for sale in black and has a very similar design to the t-shirts, although logos and decorations are somewhat larger.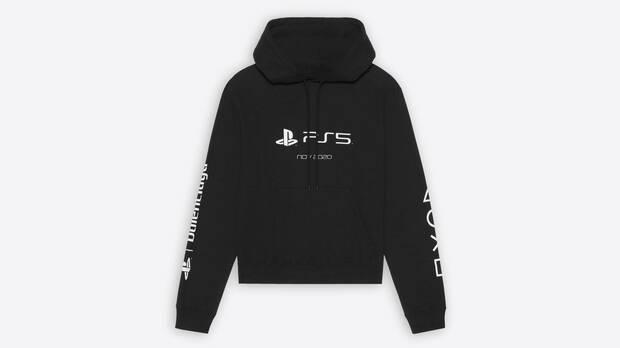 According to the website itself, the garments are made to one hundred percent cotton and they have been produced in Portugal. They also warn that, in order to preserve the softness and condition of the clothes, it should be cleaned machine with cold water. Would you like to buy or can you afford any of these garments?