In these times, video games are getting bigger, with more content, with better graphics and more complex mechanics. However, the retro video games They continue to enjoy great popularity for their striking aesthetics and, depending on the case, for the simplicity of their playability, which is much more direct and accessible. The market for retro games is a very large one and prices tend to increase. To solve this, some of the big companies offer alternatives to play compilations of titles from the past at a more appropriate price and that will get the tear out of more than one nostalgic, as is the case with Mini consoles.
Super Mario 64 is crowned as one of the most popular retro video games in several countries
Recently, a study carried out by the ManySpins portal has determined which are the most popular retro video games in different countries of the world. In order to carry out the study, the team of ManySpins has analyzed the monthly searches of the most memorable video games in the world in each country to find the one that enjoys the most popularity in each place. If we stop at Europe, Super Mario 64 ranks as the firm favorite in 15 countries of the entire continent. Norway and Sweden are the countries in which the volume of monthly searches has been higher with a 1600 average. Super Mario World It also has a fairly wide range of searches in countries like Bosnia, Croatia or Bulgaria. Other titles that have had a considerable volume of searches have been Duke Nukem Y Devil May Cry.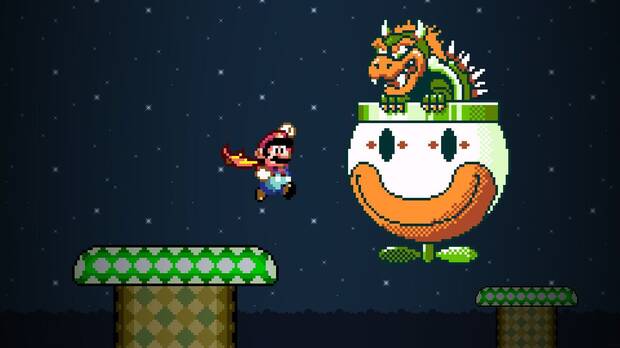 If we take a look at other continents, Super Mario 64 is once again among the most wanted in Asa and the Pacific in countries like Azerbaijan or Mongolia. Mario Kart 64 Y Super Mario World Nor are they lagging behind in Afghanistan and Cambodia, respectively. Metal Slug ranks as one of the most sought after in six sites including Hong Kong (33,100), the Philippines (5,400), and Malaysia (3,600). Road Rash It is also widely popular in India (over 33,100 searches) and elsewhere like Nepal and Vietnam.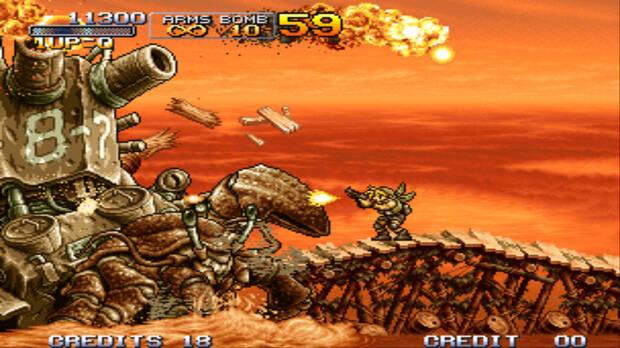 On fear, Super Mario 64 is sweeping again, being the most popular in most countries. Followed in second position Sonic 3D Blast, highly sought after in Angola, Cape Verde and Zimbabwe. On middle East, Super Mario 64 repeat along with Dragon Quest, which today announced its new installment, as the most popular retro video games altogether. On North america it seems that Super Mario 64 is, again, one of the most popular, especially in the United States, while in Canada it repeats Dragon Quest. On South america, Super Mario World Y Metal Slug They are sweeping as the two most popular retro franchises.