The HBO series based on the Naughty Dog game The Last of Us filming has started. Years have passed since the first news of a movie with Sam Raimi that was canceled due to its overly focused approach to action. This series will instead focus on the characters and the journey across the United States to, like the original plot, tell the story of Joel and Ellie in a world full of dangerous survivors and infected by a fungus that has them turned into aggressive monsters.
The first image on the set has been published by Gabriel Luna on his Instagram account. Luna plays Tommy, Joel's brother -Pedro Pascal- and in her we can also see Nico Parker, the latest addition announced, which will be Sarah, Joel's daughter. The actors appear in a car in a picture that fans have not been slow to identify with the dramatic start of The Last of Us in which the three are witnesses of the chaos that the fungus begins to cause; the text is accompanied by the hashtag #MillerTime in reference to the Miller family.
HBO's production is supervised by Craig Mazin (Chernbil) and by Neil Druckmann, the creator of the saga. Filming will end in the summer of 2022, a very long period due to the need to record in natural environments in the different seasons of the year, as it happens in the first The Last of Us. Of course, we can expect additional details and changes to be included to give greater cohesion with the story of its sequel, The Last of Us Parte 2.
Small differences from the game's history
"As for superficial things, you should [un personaje] wear the same plaid shirt or the same red shirt as in the game? They may or may not appear, that is less important to us than knowing the core of who these people are and their journey, "commented those responsible for adapting the argument word for word or paying more attention to its foundations.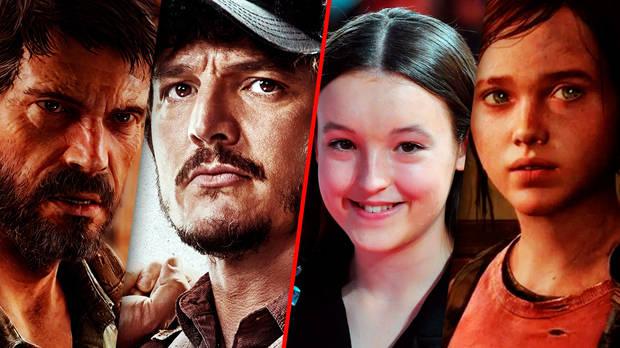 "[En el juego] you use more violence and showmanship than on a television series because you don't need to teach people to use a gun. That's something to be different, and on HBO they've been good at moving us away from the action to focus on the drama of the character. Some of my favorite episodes have changed a lot from the story and I can't wait for people to see them. "