SNK has announced the eighth fighter to join the roster of characters from The King of Fighters XV: Andy Bogard. The Japanese company has published a new trailer and several screenshots where you can see the movements that Terry Bogard's brother, known in the plot of the saga as "The Human Weapon", can count on.
Dressed in the I suit that I wore in the previous game of the series, Andy Bogard will be in the fifteenth installment of the series a fighter with relatively slow movements, but very forceful. Highlights your particular poke and a powerful double reverse kick, movements with which he is able to stun his opponents and that he can complement with magical powers that use fire and Chi energy of Gai, the mother-earth.
In the new installment of The King of Fighters give voice Hiroshi Okamoto, who already lent him his voice in The King of Fighters XIV. The Bogard brothers appeared from the beginning of the saga with Fatal Fury: King of FightersSince then, virtually no installments have been missed and has appeared as a cameo in other SNK titles.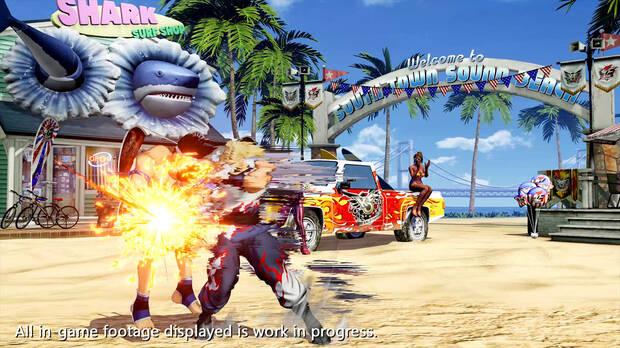 Trailers of eight characters have already been shown
The developers have been unveiling new additions to the character roster for their new game on a weekly basis. We have already seen in action Chizuru Kagura, Kyo Kusanagi, Joe Higashi, Iori Yagami, Benimaru Nikaido, Meitenkun y Shun'ei. The King of Fighters XV arrive sometime in 2021, although the consoles and / or platforms on which to appear have not been revealed.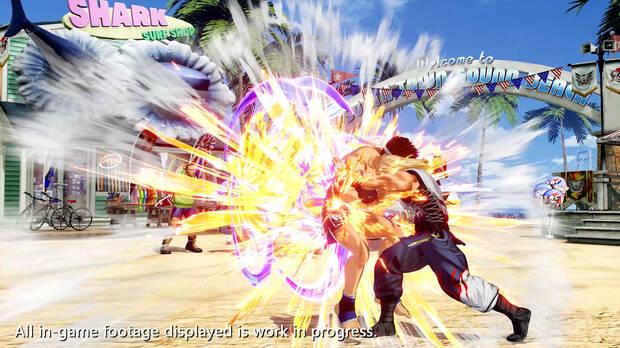 The title producer, Yasuyuki Oda, reported that the title will have a rollback own in online games so that the fights through the network are more fluid and with less technical problems, although he made it clear that it is still in development: "There is still a lot of work, so we cannot make any promises, but be patient."