During the Indie World that Nintendo has celebrated today – and whose broadcast in Spanish you can see here – it has been announced that The House of the Dead: Remake llegar a Nintendo Switch. We have known about this project since it was announced in 2019, but until now its existence had only been confirmed without specifying on which platform it would be launched. Now we know that at least get to the hybrid, although for now no release date specified.
What we have already seen is the game in action: under these lines you can see the triler de The House of the Dead: Remake which was shown today at Nintendo's Indie World, a video that shows how the gameplay of the classic horror arcade has been adapted to today. That is precisely the intention of its creators a version: "It receives a completely new look and gameplay changes to accommodate modern gaming standards."says its official description.
Gameplay faithful to the original, but with updated graphics
That's it remake of the 1997 classic is in charge MegaPixel Studio, a study that has also been responsible for carrying Panzer Dragoon: Remake to Nintendo Switch. The editing and publication work is handled by Forever Entertainment, who is also the editor of the relaunch project of Panzer Dragoon. The objective of both firms is to stay true to gameplay original while updating graphics and controls of this shooter on rails with multiple ends.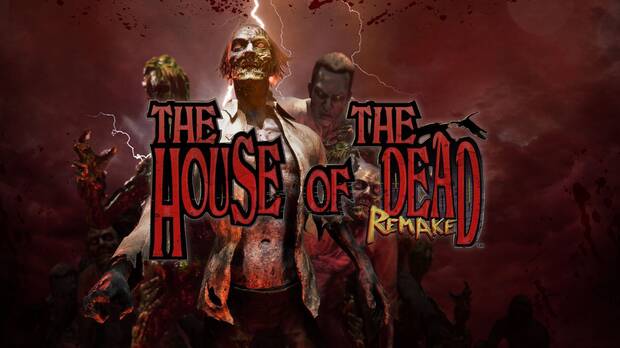 When this project was announced it was said that it would be launched as he remake of the first installment as that of the second, The House of the Dead 2, but for now nothing has been commented on the arrival of this sequel to Nintendo Switch or any other platform. Probably the premiere of both ends up being separated in time, as happened with Panzer Dragoon: Remake and its second part, Panzer Dragoon II Two: Remake, which has already been confirmed to arrive throughout this year.
Below you can see one gallery with new images of The House of the Dead: Remake.