Offered by GAME
KeyWe it's a fun cooperative puzzle game in which we control a couple of kiwis in charge of a crazy post office in which they have to jump, peck, butt and jump to send packages, write telegrams, send urgent messages and keep mail flowing. A fun experience to arrive on August, 31 a PS5, Xbox Series X/S, PS4, Xbox One y Nintendo Switch y que is now available to book on GAME.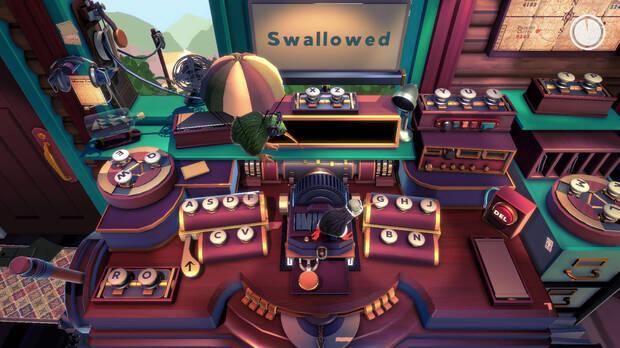 Exclusive gift DLC with pre-order KeyWe
Those people who reserve the physical edition of KeyWe in GAME they will also get a Exclusive gift DLC: Its about Pack Early risers, which includes additional cosmetic accessories for the game. And it is that the adorable kiwis protagonists will not only be able to wear their nice office worker headphones, but they will also be able to dress up with a lot of accessories thanks to the multiple customization options of which this title has.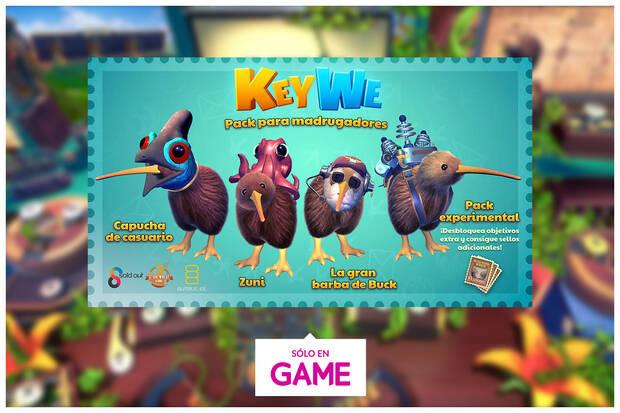 KeyWe promises to be a fun experience in which we can face dangerous postal environments much larger than ourselves, and we will do it in both co-op and solo mode for one player, both designed with fun in mind. Of course, it will not be easy, because in addition to a hostile post office we will also have to avoid obstacles and crazy weather hazards.
KeyWe coming August 31 to PS5, Xbox Series X / S, PS4, Xbox One and Nintendo Switch.