On June 28, Supermassive Games registered the title and logo of The Dark Pictures: The Devil in Me, which suggests that this is the name of the fourth title of the horror anthology that will probably be released in 2022. These interactive dramas debuted in 2019 with Man of Medan and was followed by Little Hope in 2020 while House of Ashes premieres on October 22. All of them have a playable link with decision-making – with vital consequences for the characters – and themes of fear, although each one with a different danger –slasher, monsters, witchcraft, etc. – and therefore influenced by different films or novels of the genre. The Devil in Me make it clear that will have a lot to do with the subject of demonic possessions.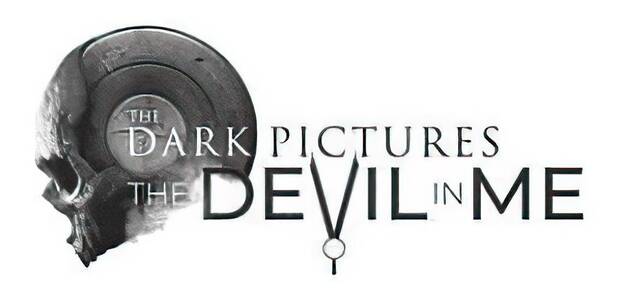 On Man of Medan Players step into the shoes of five protagonists, exploring the remains of a sunken ship from World War II that hides several mysteries … Some of them should not be investigated. The most important thing in development is making decisions at specific moments, which change the course of history, and participating in QTE action sequences, kinematics in which we have to quickly press the buttons that appear on the screen if we do not want to fail.
Little Hope It follows this playable formula but is set in a village with a turbulent past marked by the relentless witch hunt that ravaged America in 1692. It also offered an online cooperative mode for two players and certain narrative novelties.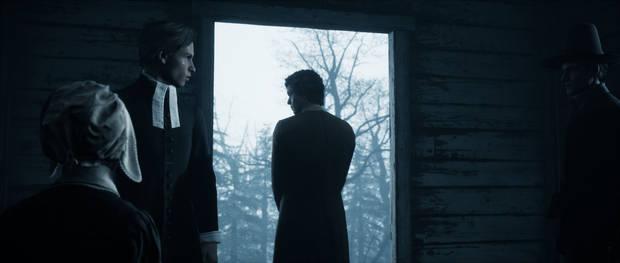 House of Ashes takes us to an atmosphere of war
The next known episode, House of AshesHe will make us accompany a group of US Marines who believe they have discovered an underground warehouse of weapons of mass destruction, but what is hidden underground is more terrifying. US and Iraqi forces begin an exchange of bullets that ends with the ground sinking under their feet, leading members of both sides to a hidden underground temple. The tunnels connecting that secret underworld are filled with bloody, fast and terrifying creatures that they will be decimating the ranks of the armies, that they will have to collaborate to survive.