The terror of Dead Space may return in the future. The official YouTube account dedicated to the saga has been updated for the first time in almost a decade, changing your profile picture; until now it remained with the logo of Dead Space 3, the last title released in 2013, and now features generic art from the series. This movement has not gone unnoticed among fans, who trust to see news from Dead Space very soon despite the disappearance of its original creators, Visceral Games.
These rumors do not seem unfounded. According to Gematsu recently, Electronic Arts will be preparing the announcement of a new episode of the saga by Motive Studio –Star Wars Squadrons– what more than a Dead Space 4 will be a reimagining of the saga for all that public that does not know a very popular series ten years ago. The announcement may be revealed on EA Play Live, which takes place on July 22.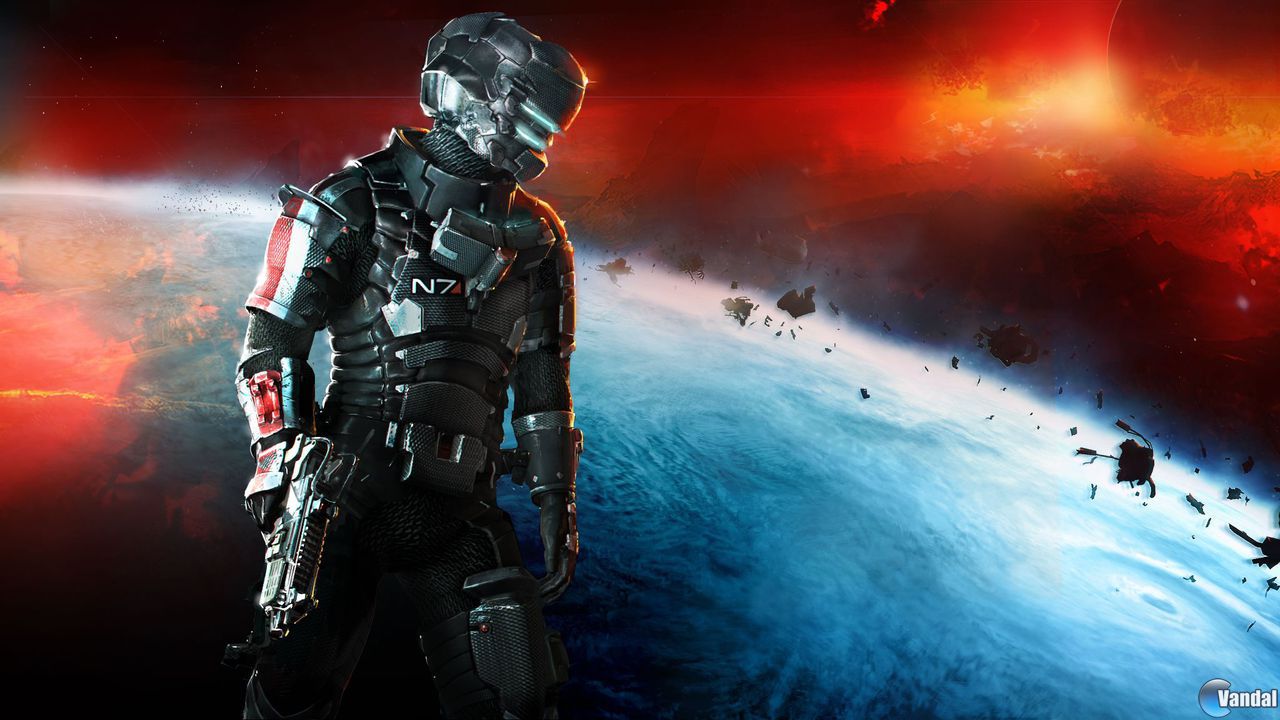 The first information in this regard was published by an insider who was confident of his return with a remaster or sequel, followed by news published by Jeff Grubb of GamesBeat and the medium VGC, who assured that Electronic Arts is preparing "a new installment of an established saga ", while Eurogamer who illustrated the news with an image of Isaac Clarke, protagonist of the games. Jez Corden of Windows Central also hinted at its existence, making it seem like one of the most widespread industry secrets.
Terror, gore and dismemberment
Dead Space is a horror, science fiction and action trilogue created by Visceral Games where we investigate ships and other locations populated by necromorphs, fearsome creatures that we must tear apart to kill them thanks to the use of a special gun. The protagonist also lost his sanity and witnessed hallucinations that could be mistaken for reality. It was together with Mass Effect the most awarded saga of Electronic Arts during its generation, but at the moment it does not have any type of remastering.
Right now part of the Visceral team, including those in charge, are working on a spiritual successor set in the universe of PUBG, The Callisto Protocol.