Dead Space is one of the sagas of horror games most loved by lovers of the genre thanks, above all, to its first two installments that managed to keep our hearts in a fist while we controlled Isaac Clarke and we faced off against the necromorphs and other forces that want to end his life.
During the last few weeks, fans of Dead Space live in a state of constant expectation Since several rumors have emerged about the possible rebirth of the saga with a reboot that was inspired by the latest Resident Evil Remake and that will be shown at EA Play Live that will take place on July 22. In fact, even the official account of Dead Space on YouTube he has updated his profile which has only increased speculation.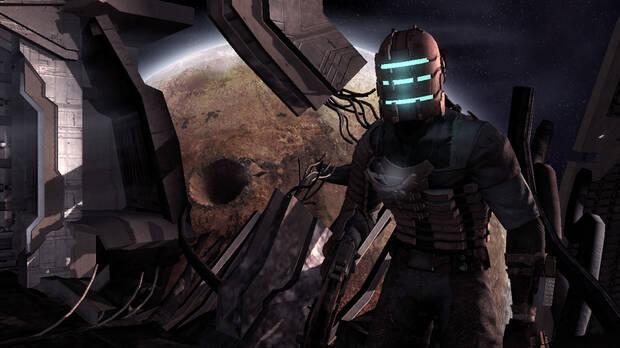 With this possibility in mind, there are many players who want to enjoy the first installments of Dead Space or who want to discover the saga for the first time and, for them, we have prepared this news in which we are going to take a look at some mods of Dead Space Y Dead Space 2 to enjoy these great action horror games on PC better than ever. We also remind you that we are in the Steam Summer Sales, so you can get each of them for only 5 euros and thus discover why the return of this saga is so expected.
Mods para Dead Space
Mouse and Controls Fix
The first of the mods is mandatory and allows us correct problems Of the first Dead Space related to mouse acceleration. To use it, follow the instructions that appear on its official website and deactivate vertical synchronization. In addition, it will also allow us to use the "arrows" on the keyboard "as movement keys, something that could not be done in the original game and that can be very useful, especially for left-handed players.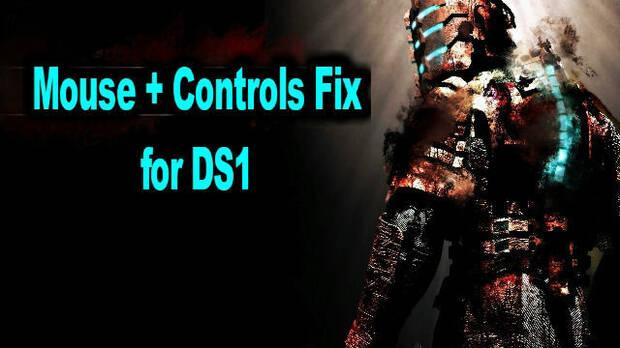 Fps counter and Post Processing Effects
It is mod allows us add a fps counter to the game, although the most interesting thing is that it adds and enhance different effects post-processed as antialiasing, SRBAO 2.0 or ambient occlusion as well as improves the color of the game and allows us to record audio and video in real time.
Ultimate Vision + Reshade
It is mod graphic is a profile for the well-known Reshade mod (which you must download from here) that is compatible with almost all games that use a modern API and that adds different post-processing effects to better calibrate game colors and add different ambient occlusion, saturation, color correction, saturation, or antialiasing effects for a more modern and visually appealing look.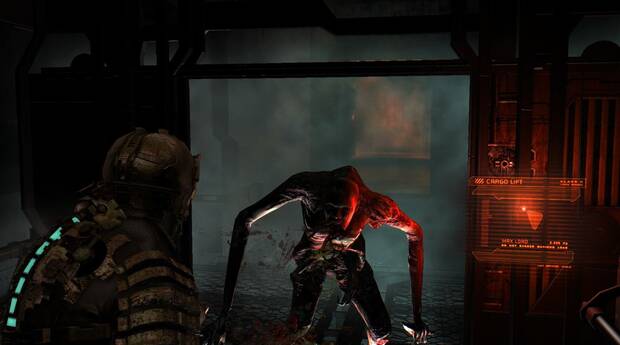 Dead Space Remastered Ray Tracing 4K Texture
We are before one of the mod more ambitious in order to Dead Space which, in addition, is from pay, since you will need to support its creator on Patreon to download it (you can subscribe for $ 5). This is a modification that aade textures 4K high quality, effect of real-time ray tracing, antialiasing, ambient occlusion and a lot of tweaks that make the game seem totally remastered and that it looks great in the middle of 2021 as you can see in the video that we leave you here below.
Dead Space Redux Reborn Next-Gen Remastered Mod
Other mod really ambitious for Dead Space that is of pay and that also gives a radical face lift to the horror game with updated textures, new graphic effects, color correction and ray tracing in real time to make it look as good as in this video:
Mods para Dead Space 2
RIG – Reshade Integrated Graphics
In the case of Dead Space 2 we do not have mods that fix problems in the original game and most of them are mods and profiles for Reshade as is this case, with a balanced profile that wants to improve the visual experience to offer the highest possible quality by retouching details and effects here and there.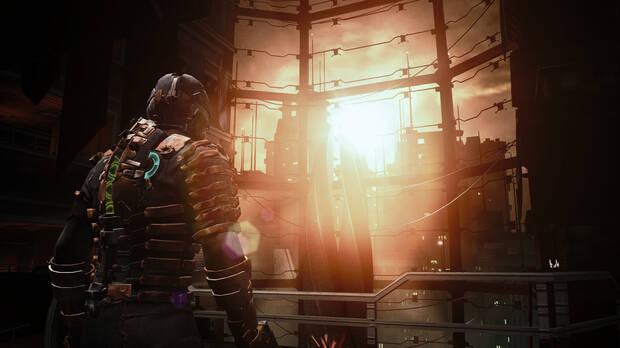 Darker Space 2
If he mod above was to offer us a "balanced mix" to improve the graphics of Dead Space 2 in this the bet is to offer a more somber and gloomy appearance must enchant horror lovers … although it also offers a brightly lit mode for those who prefer to see the game brighter. In all cases, they also seek to improve the graphic quality of the title.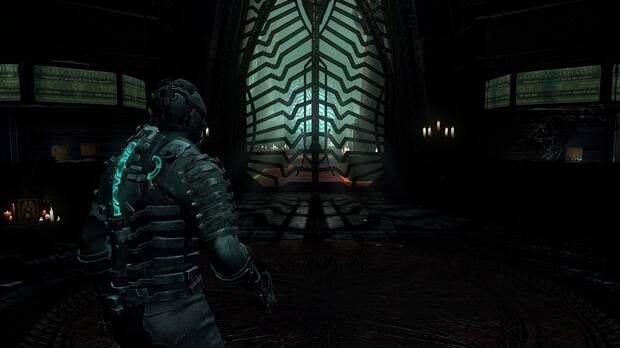 ENB and SweetFX
This mod stops Dead Space 2 also seeks to improve the appearance of Visceral Games work by using different effects to emulate HDR, texture smoothing technology and modifying the color calibration to better enjoy the survival horror:
Dead Space II REDUX Reborn Remastered
For the end we leave the most ambitious mod for Dead Space 2, a way of pay from the same author of the similar modification that we have left you with Dead Space and that modifies almost all the graphic aspects of the title and improves the textures to try to make it look as similar as possible to a 2021 video game, including Ray Tracing: