The Ascent, the shooter Setting RPG cyberpunk, has been shown in a new trailer with gameplay centered on cooperative. The publisher Curve Digital and the developer Neon Giant have gone through the Showcase [email protected] from Twitch Gaming aired this March 26 to show the video, titled Rise Up, which you can see below. Likewise, new images that we leave you at the end of the news.
The cooperative will be for up four players both in multiplayer local as online. In addition to limiting the number of explosions and lasers on a screen, playing with friends, family, and strangers take advantage of the synergies of different skills, like a dome that protects those who are inside or a forceful jump that allows you to quickly come to the help of your partner.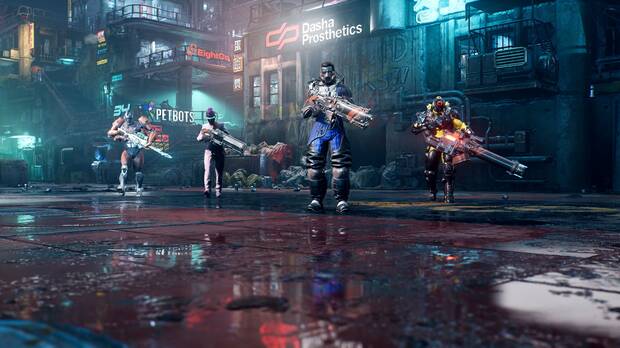 The Ascent was presented in May 2020 at the Xbox Games Showcase where they showed us the first games for Xbox Series X. It was going to be published last year, but it ends up being delayed at some point from this year. Will be released in PC, Xbox Series X/S y Xbox One. On Microsoft's most powerful machine it will run at 4K and 60fps. Also, be included in Xbox Game Pass for computer and console.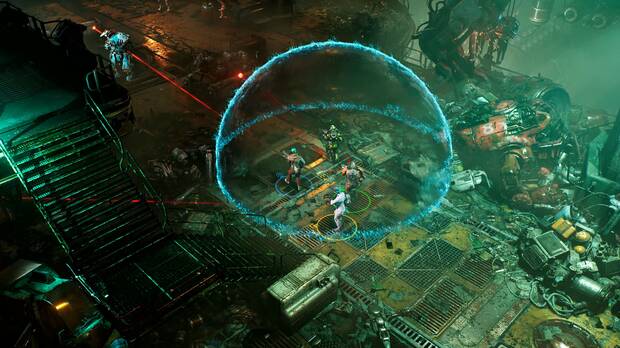 Veles, a world cyberpunk diverse and in decline
The Neon Giant game takes players to Veles, a world cyberpunk overcrowded, and specifically to the Ascensin Group arcology, a metropolis controlled by a large corporation inhabited by species from all over the galaxy. However, everything goes wrong when the company that controls the city closes suddenly.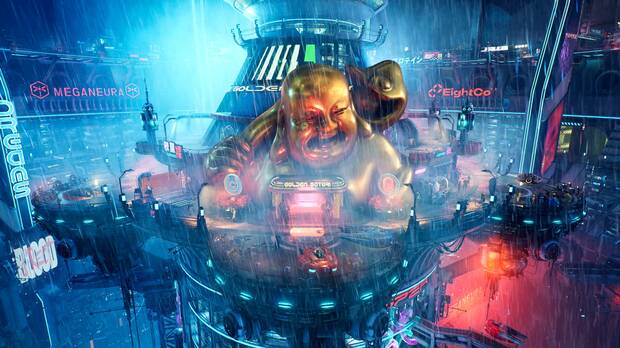 "You will take on the role of a worker, enslaved by the company you belong to and the rest of your district. One day, unexpectedly, you find yourself involved in a whirlwind of catastrophic events", says the synopsis. "Grupo Ascensin closes for unknown reasons and the your district's survival is at risk. You must take up arms and go on a mission to find out what caused everything. "