Test Drive Unlimited Solar Crown It already has a release date: September 22, 2022 for PlayStation 5, Xbox Series X | S, PC -Steam and Epic Games Store-, Xbox One, PS4 and Nintendo Switch. Nacon and KT Racing have confirmed that this speed game from a veteran saga – debuted in 1987 with Distinctive Software – will be set in the streets of Hong Kong recreated on a 1: 1 scale and allow you to follow two routes in history, Street and Sharp . We show you his new trailer.
Test Drive It has gone through different developers, publishers and styles. After the Accolade stage came Infogrames / Atari, and now Nacon promises to recover the DNA of the first installments but adapted to modern times: to offer freedom in the way to progress and the classic open championship returns. Some of the manufacturers announced in the game are Ferrari, Lamborghini, Porsche, Koenigsegg, Apollo, Dodge y Bugatti, but you must show that you deserve to drive these beasts of the asphalt. You can also customize the vehicles and your avatar to impress before and during the race.
Solar Crown features the creator of Drive Unlimited Y Test Drive Unlimited 2, Alain Jarniou, plus the experience in driving games of KT Racing, responsible for WRC 10, Isle of Man TT: Ride on the Edge O V-Rally 4, among other rally games
One of the longest-lived driving series
Test Drive quickly became a critical and sales success thanks to the use of real vehicles, something that was not yet widespread among the games of the time, in addition to introducing real traffic and policy included as part of the races, characteristics that have influenced its sequels and many other series.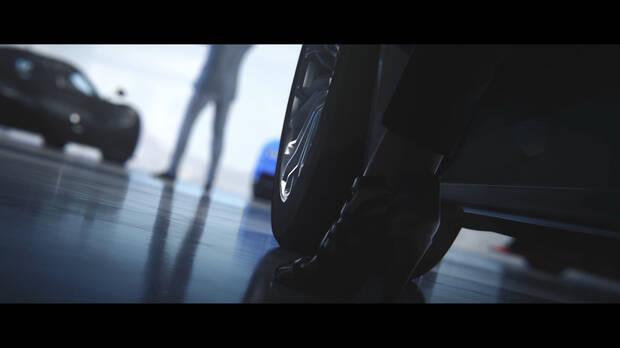 This fame allowed to create some spin-off away from the road, like Test Drive: Off-Road Y Test Drive 4X4. The last Test Drive so far it was Test Drive: Ferrari Racing Legends from Slightly Mad Studios that moved away from the simulation and open world touches to return to the closed circuits of Test Drive 6.