Tencent, China's tech giant, registered a patent in October 2020 for a "PC game console" that today has been released by analyst Daniel Ahmad. His images leave no room for doubt: It is a tablet with a design similar to Nintendo Switch, but its buttons are the same ones used by Windows or Xbox. The most likely theory, which Amhad himself comments, is that it would be compatible with Windows 10 games.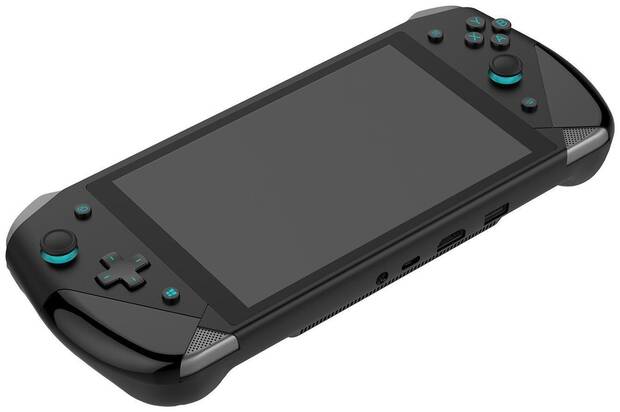 The idea is not excessively original, there are already similar devices with Android or Windows operating systems, but this It is the first time that Tencent shows interest in entering the world of portable consoless. The console industry still has a lot of growth potential in China, so it seems logical that the company – which distributes Nintendo Switch in the country – presents its device, compatible with the PC catalog.
Tencent obtained a patent for a "PC Video Game Console" today, which was originally submitted in October 2020.

The images show that the console adopts a similar design to the Nintendo Switch, but has Windows 10 related buttons and would likely run Windows / PC games. pic.twitter.com/FFL9tW9J1r— Daniel Ahmad (@ZhugeEX) March 19, 2021
At the bottom of the console we can see a USB-C port, HDMI ports – it will allow you to connect the console to a television or monitor -, a USB port – for example to expand space – and what appears to be a connection for headphones; it also has triggers. That s, unlike Switch, controls cannot be detached from the screen, which makes the console a specially dedicated model for portable gaming.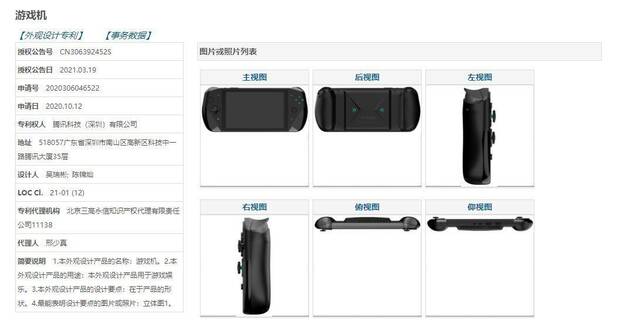 It's a patent, not a console advertisement
Ahmad recalls that, like many other patents, This does not mean that the product becomes a commercial product.He did, but going ahead, "would allow gamers to play existing PC titles, including Tencent games, on a portable basis, beyond traditional laptops."
It should be noted that a patent does not mean that the product will ever see the light of day.

A handheld gaming device that runs Windows would allow gamers to play existing PC games (incl. Tencent's games) in a portable manner, beyond a traditional laptop.— Daniel Ahmad (@ZhugeEX) March 19, 2021