Bandai Namco has shown new material from Tales Of Arise on the Japanese PlayStation blog that reviews the main characters – with their most devastating attacks – locations and more. It also reiterates some of the improvements to offer in the PS5 version, such as two game modes -performance and another with 4K resolution-, faster loading times, DualSense functions and other in-game aids. Tales Of Arise launches September 10 en PC, PlayStation 5, PlayStation 4, Xbox Series S, Xbox Series S y Xbox One.
"For 300 years, Rena has reigned over Dahna, plundering the planet's resources and stripping its inhabitants of their dignity and freedom," says the developer of a story that begins with two people "born in different worlds, who seek to change their destiny and achieve a new future". The team promises a multitude of characters, intuitive combat, and a storyline set in a vibrant world "worth fighting for." Tales of Arise promises to be a graphic leap in the saga thanks to the use of Unreal Engine 4 technology, without losing an anime aesthetic that has always accompanied this saga.
"We can be before one of the best JRPG of all those that will appear this season", we tell you in our preview. Players who purchase the title for PS4 or Xbox One will be able to Free upgrade to PS5 or Xbox Series X | S version respectively.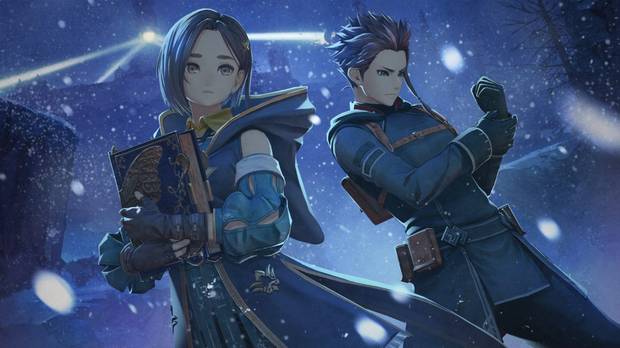 I will have no more delays
Tales of Arise It was planned for 2020 but was delayed by the COVID-19 pandemic. Now the team ensures that it will be available on its scheduled date, in September, since is in the last phase of final adjustments. Recently its producer also dropped that we could see a demo this summer for fans of the saga, or newbies to Tales of, test your combat system.