We already have a date for Steam Summer Sale, Steam's summer offers that this time will launch tomorrow Thursday June 24 from 19:00 Spanish time, at which time the store will update to show hundreds or thousands of discounts.
As it's usual Valve has not officially said the start date of the offers but as almost always happens we have found out ahead of time thanks to the Steam Database platform that always hits with criteria this type of dates, which on this occasion had been leaked with an email to the developers.
Steam Summer Sale 2021 starts next week on June 24th at 10am PST (17:00 UTC).#Steam #SteamDeals #SummerGameFest #E32021 https://t.co/KrWfqt1P3t Steam Database (@SteamDB) June 17, 2021
In addition, SteamDB itself has done a "data mining" exercise to discover that these offers will arrive accompanied by some interchangeable cards that are probably part of some of the minigames that usually accompany the Steam offers of each season.
As for the end of the sales at the moment we do not know their duration although these summer discounts are usually active for 15 days (so they will be active this time until Thursday July 8 approximately) with a rotation of games with their reduced price from 10% to 75% or even more on specific occasions.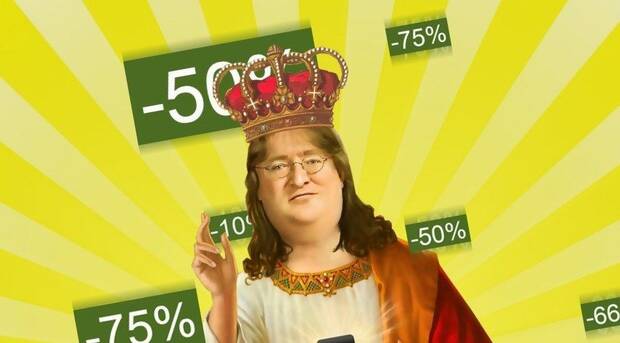 Summer offers after Steam Next Fest
These Steam Summer Deals arrive right after the Steam Next Fest, a festival that began on June 16 and ended on June 22 and thanks to which we were able to test dozens of video game demos that will arrive in the future on Valve's download platform.