Today some internal Microsoft documents have come to light that reflect certain details of the company, such as sales data, video game launches or featured titles of its program. [email protected]. Precisely about this last information has been revealed that until now was confidential: the exclusivity time of some indie video games launching soon on Xbox Series X / S, Xbox One, and PC.
STALKER 2, for example, appears in the document as a exclusivo temporal de Xbox Series X/S with three months of permanence in said platform. Recently the study in charge of its development, GSC Game World, assured that at the moment they had no plans to bring their game to PS5, but according to this leaked document it seems that they have the possibility to do it three months after its launch in case they want to. At the moment the game does not have a release date, although in the document they mark the last quarter of 2021 as its launch window.
Tetris Effect: Connected ends its exclusivity in May while The Gunk is exclusive permanent
Two other games discussed in this document are Tetris Effect: Connected Y The Gunk. In the case of the former, it seems that the updates added in this revision of the original will no longer be exclusive to Xbox Series X / S and Xbox One six months after launch, so, as it was released in November alongside the next generation console, it would be the day May 10 when they can reach other platforms.
Conversely, The Gunk, the new project of Image and Form GamesIt would be a permanent exclusive to Xbox Series X / S and Xbox One on consoles, although it will also be released on PC. This is something that can be seen coming, because the study itself said in September of last year that "unfortunately" will not be able to be launched on other platforms. Although it does not have a release date, this document suggests that The Gunk reach the market in the third quarter 2021.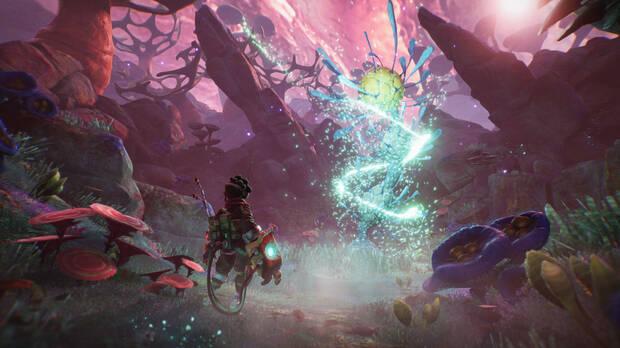 Even so, this information is not entirely official: the document has been leaked as part of the trial between Epic Games and Apple That started today, in fact has appeared on a free website for investigating legal cases in the United States, something that WCCF Tech has echoed giving it truthfulness.