Stadia, the cloud gaming platform of Google, the company's most widely used web browser in the world, was updated on April 28 with a new feature: a search bar that avoids having to go through the entire store to find the game that the user wants from among the 207 titles available right now.
The North American company has also announced some of the news that will come to the interface coming soon. The first of them, which will be activated for all users this week, will be an improvement of the library to organize games on owned, free, and earned with Stadia Pro.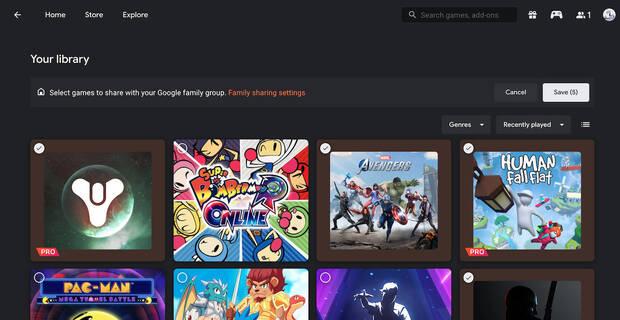 The images that we have inserted below are not final, but montages created by Google, therefore the final result of each function may vary. It is the case of feed of activity. It shows the screenshots and videos shared by users from the friends list. "You will also be able to explore content from other players to help you find your next favorite game," they say.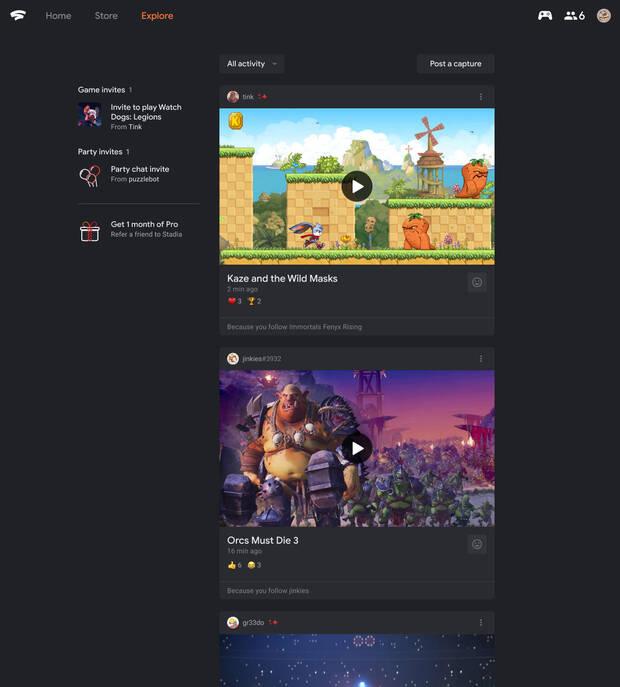 Speaking of captures, another novelty has to do with the organization of saved images and videos on the cloud. From the web version of Stadia you can select multiple items at once to remove them. At the moment you have to go one by one to delete it from the limited space (100 videos and unlimited captures with Stadia Pro).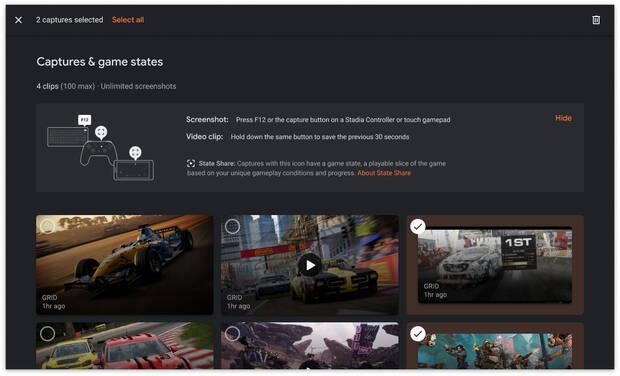 Stadia work from Android browsers
Also, Android users can access Stadia directly from the browser without using the application (a feature that is in beta on Apple iOS devices). With the recent update of the Microsoft Edge browser on Xbox consoles, the Google service can be accessed from that console.
Google remembers that this year more than 100 games will arrive at your service, including Resident Evil 8 Village next May 7, Hello Engineer, Farming Simulator 22 and others.