The games of PlayStation Studios for PS4 and PS5 will come to PC, but neither will they all be at the moment they are released on Sony consoles. The strategy drawn by the head of the label, Hermen Hulst, points out that some of the games published by the company will reach the computer in order to increase the audiences of those sagas, but always keeping in mind that does not affect development in any way of an "exciting grid of great console games."
"We are still in the first moments of our plans for PC. Horizon: Zero Dawn it has been very successful. I think it shows that there is an appetite for players outside the PlayStation ecosystem to experience the incredible catalog of games that PlayStation fans have enjoyed for years, "says Hulst on the Official PlayStation Blog.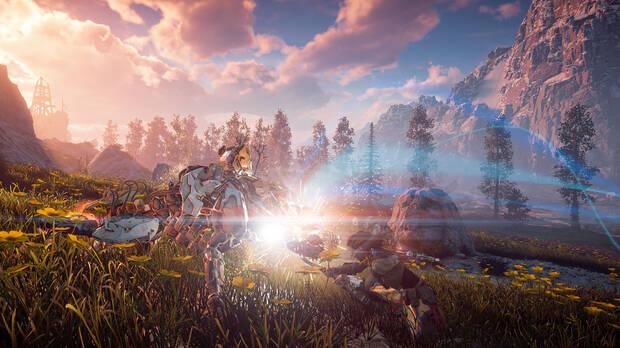 "But I want to empathize that PlayStation will continue to be the best place to play our titles from PlayStation Studios at launch. "The head of PlayStation's internal and collaborative studios adds:" But we value PC gamers and we will continue to study the right times to launch each game".
The executive recalls that Days Gone it was released on PC more than two years later than on PS4. When arrive Uncharted 4: A Thief's End (its premiere on PC appeared on a Sony slide), they will have passed month from five to since they were released on the previous Sony console.
"I hope these new fans can enjoy that title," he says in reference to Days Gone. "And that is the goal; we want to achieve new players who haven't yet experienced the great stories, characters, and worlds we've created. "The final note is that "Releasing games on PC will never be detrimental to creating an exciting grid of great console games".
PlayStation bets on intergenerational launches
During the last hours PlayStation has announced that the next God of War delayed to 2022 and will also be released on PS4 as well as PS5, just like Gran Turismo 7. Also, it is not clear Horizon 2: Forbidden West hit the release date scheduled for later this year. Likewise, Team Asobi and Bend Studio are each working on a new saga.