Last week the parade of rumors began, and this one aims to go down the same path. On April 8, we echoed the journalist's statements Jeff Grubb, who claims that Hideo Kojima will be in talks with Microsoft for the launch of its next project. We talk about the second game he is developing Kojima Productions after Death Stranding, which was released in Spain and around the world at the end of 2019 exclusively for PS4. The tables seem to have turned, with other sources assuring that Sony would have rejected this second title… causing Kojima has to turn to Microsoft and the Xbox family of consoles.
Kojima, Sony and Microsoft: The New Game from Kojima Productions
The truth is that it was already quite surprising that they suggested that Hideo Kojima would have approached positions with Microsoft, but the story just took a script twist we weren't expecting: apparently, Kojima would have gone in search of the green house after Sony would have refused to collaborate with his study once again for the publication of his second game. That is why Kojima will be "switching sides" between Sony and Microsoft.
At least that's what the insider reports Shpeshal_Ed on a recent episode of the Xbox Era podcast. During his speech, he stated that Kojima Productions initially went to Sony to talk about the release of his next game. Sony, however, does not appear to have been satisfied with the commercial performance of Death Stranding and, as such, would have turned down the offer to work with Kojima once again.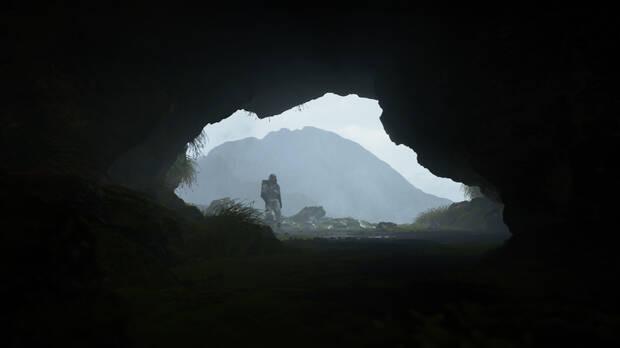 Kojima would have switched sides after Sony refused to work with him a second time.
The insider also details that Kojima may have been in conversations with Google and Stadia, because apparently his next game makes extensive use of cloud technology. However, conversations with Microsoft, which also has the cloud tool Azure, they would have advanced much more. Apparently, the agreement between Microsoft and Kojima is about to close, so it won't take us much longer to know the details.
After the creators of Abandoned have denied that it is secretly a game by Kojima, the art director of Kojima Productions Yoji Shinkawa I announced a few weeks ago that "soon" they will be able to announce their next game. Last week, on the other hand, we learned that the PC version of Death Stranding had raised 23 million euros.