Sony has removed the Japan Studio from the official website dedicated to PlayStation Studios. The closure of the team responsible for Ape Escape Y Gravity Rush among many others was officially announced in February, but had been rumored since November 2020. The Team AsobiFormerly a team within the Japanese firm, it has been converted into a studio with its own entity. To the point that their logo has replaced that of the developers of Knack on the aforementioned page.
The change was made at the beginning of July, as reflected in a version of the web captured in Internet Archive and detected by PushSquare. Where Japan Studio once appeared, "the veteran talent behind some of the most original PlayStation titles" according to the official description; Team Asobi now appears, "the team behind Astro's Playroom, exclusive to PS5 ".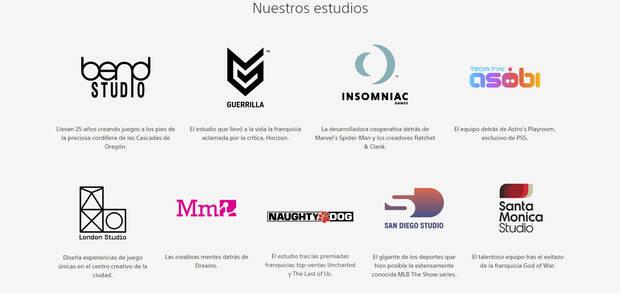 Sony restructured the Japan Studio to shape the new Team Asobi on April 1, when the contract in progress for the firm's workers concludes; the vast majority were not renewed, with the exception of the localization, commercial and development teams who were absorbed into Team Asobi. Since VGC pointed out that the reason for the restructuring was the lack of profitability of a team that has released titles like Tokyo Jungle and that he has collaborated in the development of works such as Bloodborne.
Team Asobi focus on Astro
Thus, the team will now focus "on a single visin and build new things over the popularity of Astro's Playroom"announced from Sony Interactive Entertainment. Teams engaged in external development (for example, those who collaborated on Demon's Souls Remake I know they relocated elsewhere in PlayStation Studios.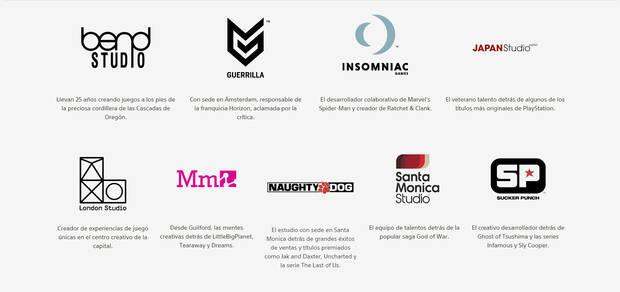 Right now PlayStation Studios features Bend Studio, Guerrilla, Insomniac Games, Team Asobi, London Studio, Media Molecule, Naughty Dog, San Diego Studio, Santa Monica Studio, Sucker Punch, Pixel Opus, Polyphony Digital, Xdev; and since last week, also Housemarque and Nixxes.