This month a Sony patent in which a video game betting system that the company designed and registered in 2019. It is a technology applicable to various types of games online both at the amateur level and at the professional level in eSports tournaments. Bets can be made both with real currencies and cryptocurrencyYes, as with digital items. It also reflects a system of machine learning with which the system will perfect the bet ratio.
This system could offer specific bets to players based on their previous history on the game or genre you want to bet on. Analysis of the title itself will also be carried out to determine what chances there would be that a specific result will come true: "For example, you could search for a video to identify if a virtual grenade has a chance to kill one, two or three characters", you can read in the patent.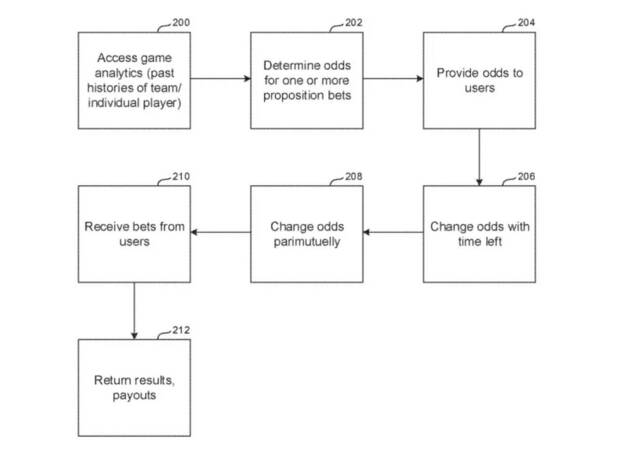 There will be chances of bet on both general results and more direct situations, like a player is going to be defeated before a certain minute or how many points someone can get in a game. Players can create new bets or use existing ones, they can even compete with friends or strangers facing each other to guess, for example, which character will be the next to die.
Other Sony patents and their interest in eSports
As usual with patents, The fact that this technology has been registered in the name of Sony does not mean that the company will apply it directly to its platforms.. In fact, it is not the only document of the kind that we have seen recently: several patents from the PlayStation company have recently been published, such as the one that registers a difficulty adapted by artificial intelligence, which will allow you to call an expert when you get stuck in a game or to go to virtual eSports events with VR helmets.
Both that latest patent and the one published today regarding the betting system have a certain relationship with the Sony's interest in eSports events: The company announced at the end of last March an alliance with RTS, a new eSports firm, to acquire EVO materials and properties (Evolution Championship Series, the best known fighting video game tournament in the world.