Today a new Sony patent in which a VR system that will allow to create virtual eSport tournaments to which players can go using an avatar. This system would give the audience full control of what they are watching, letting them move freely through the digital environment and choose various locations from which to witness the tournament. The idea would not only be to give spectators the possibility of entering these tournaments and witnessing them in a more immersive way, but also create an audience that encourages fighting and gives a sense of community.
To create that immersion sensation, Sony proposes the use of a virtual reality headset and a controller for the console, although it could also be enjoyed in a traditional way without the need for headset, which would eliminate a certain sense of presence but open the possibilities to more players who do not have said device. Several options for interaction with the community are also reflected, details that ensure that this system can be free of toxicity: You could choose, for example, that only users who have good behavior appear around us or a profile similar to ours.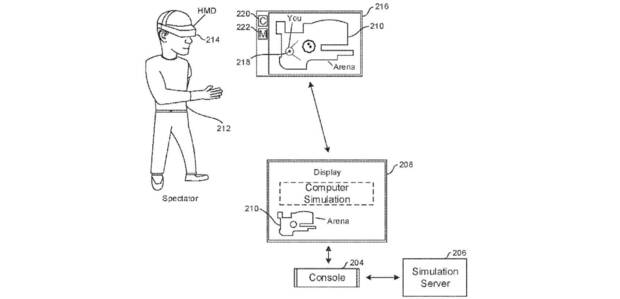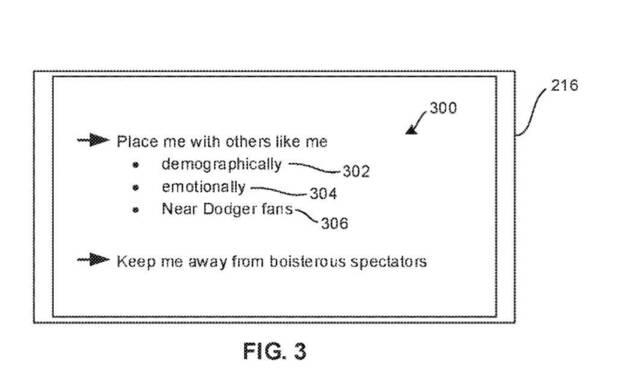 PlayStation's commitment to virtual reality
Although at the moment this project is nothing more than a patent, the truth is that since the coronavirus pandemic began, video game festivals have had to opt for solutions very similar to this: the independent festival A MAZE. Berln I created in 2020 a server that you could access turned into an avatar to interact with the stands of indies developers who wanted to show their game. This patent seems to propose something similar, but giving it a more immersive twist thanks to virtual reality and focusing mainly on eSports.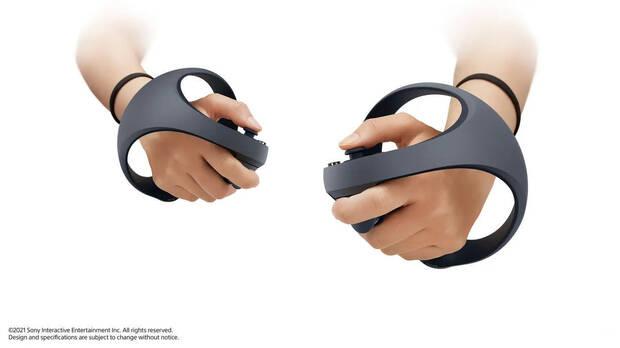 This is further proof that PlayStation seems to want to bet heavily on virtual reality, something that was already intuited in February of last year, when the new PS5 VR: Although the final device was not shown, Hideaki Nishino, Senior Vice President of Platform Planning and Management at PlayStation, introduced the project noting that would connect to the console with a single cable. Later we also saw its controls, which are intended to maintain the hepatic feel of the PS5 DualSense, although it was confirmed that I will not launch this year.