Sony Interactive Entertainment faces consumer demand for exclusive digital distribution on its consoles, PlayStation Store. According to Bloomberg, the lawsuit accuses Sony of controlling a monopoly in the digital sale of games with the PS Store, preventing stores such as Amazon, Best Buy or Walmart from selling download codes for two years, making the PS Store the only source. to purchase these games.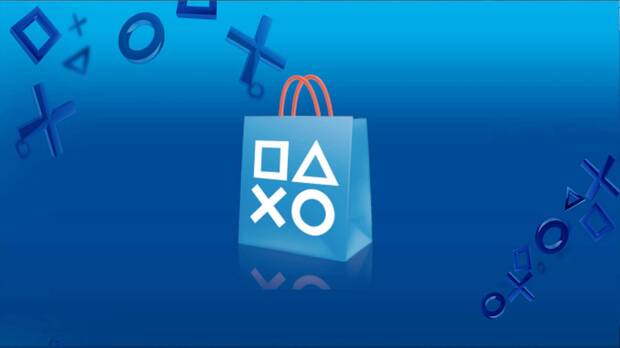 "Sony's monopoly allows it to set supra-competitive prices for digital games, which are significantly higher than their physical versions in a competitive market for stores," the complaint says, and also higher than they would be in a market where stores could sell the codes. The text ensures that the price reaches up to 175% higher in PS Store than it would cost with a physical copy. At the moment Sony has not commented on the matter.
The war for digital distribution pits Apple and Epic
Digital distribution beats physical sales and promises to be a battlefield for years to come. These weeks the trial between Epic Games and Apple is held for the latter's alleged monopoly with the App Store. The creators of Fortnite they accuse Apple of having carried out "a series of carefully designed anti-competitive restrictions" with which "not only has it hurt, but it has completely eliminated competition in the distribution and payment processes of applications. Apple uses its control of the iOS ecosystem to benefit itself while blocking competitors "and considers that" their conduct is an abuse of a dominant position and a violation of the competition law of the European Union. "
Indirectly, the documentation presented at trial is leaking information as the exclusive launch -on PC- of Saints Row 5 Y Dead Island 2 on the Epic Games Store, the payment for cross-play and earnings from Fortnite, among other data.