Developer Protocol Games and publisher Raiser Games have announced that they are finally Song of Horror will be released on PS4 and Xbox One next May 28. A release date had previously been announced for last October, but its final release is now set for next month. Here the five episodes into which the game is divided are included, a series of chapters that progressively reached Steam until its final release on PC in May of last year.
Song of Horror it's a old school horror game, but with an added twist that adds a twist: we explore a gloomy mansion with a fixed camera system that honors the best survival horror of history and we do it by fleeing from a creature that learns from our movements to find out how to scare us around the next corner. In addition, it has a permanent death system that forces us to change character, and consequently skills, every time we make a bad decision.
A love letter to survival horror
Carlos Grupeli, co-founder of Protocol Games, has wanted to dedicate a few words to the announcement of this launch date: "We have always been incredibly honored by the reception that Song of Horror received from PC gamers, and now is the time to drag console gamers into the unsettling mystery that the game has to offer. The gender of survival horror It has such a long and rich history on both PlayStation and Xbox that it feels like the perfect home for our little ode. to everything that has happened before for an audience that really appreciates the real scares. "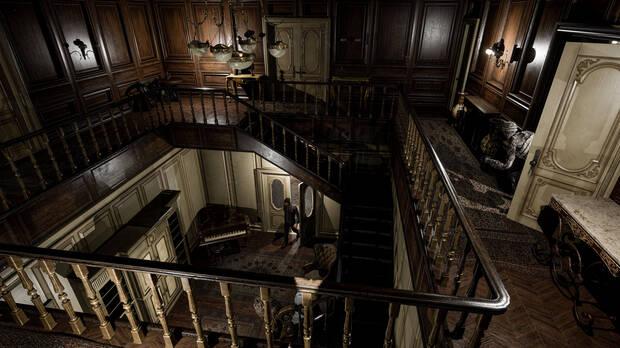 On Vandal we could play Song of Horror In its launch on PC and in our analysis we say about it that "those who give it a chance knowing its failures will find an adventure with a good handful of good ideas, with terrifying situations, with places whose history we will want to discover, and that distills references and love for the genre at every turn".