Skull & Bones It was one of the most original games that Ubisoft announced in 2017, but during these years it has suffered multiple delays, reboots – the last one very recently – and changes in management due to accusations of sexual harassment. A huge list of setbacks that Kotaku has investigated in an extensive article where a much more worrying image is shown than what the official news makes it look like: mentions of skyrocketing costs, toxic environment and lack of clear vision.
Skull & Bones started as a multiplayer expansion of Assassin's Creed 4: Black Flag -from 2013- and little by little it became a kind of MMO called Black Flag Infinite. Then it went through various phases in pre-production, shifting from the Caribbean to the Indian Ocean and even a fantasy world called Hyperborea with multiplayer campaigns that would last for weeks. Total, almost eight years of development and an investment of more than 120 million dollars when it has not yet been launched or has a clear date to do so beyond the fiscal year 2023 window.
After investing time in the concepts that did not go beyond the prototype phase, the study focused on ship combat, which should be its playable pillar. It had PvE elements – players versus enemies – then a orientation more toward survival influenced by games like Rust and then another reboot in 2020 – albeit different from the current version.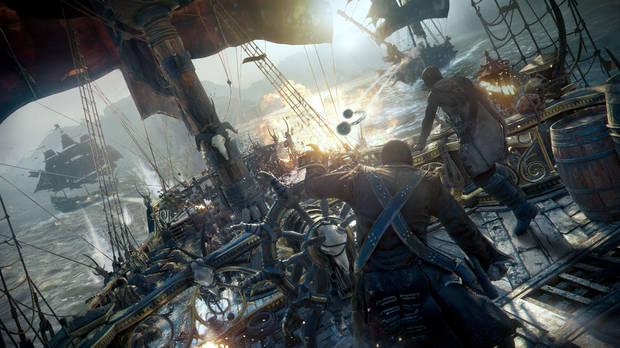 A game in permanent development
According to one developer, "Nobody wants to admit they screwed up. It's too big to fail, just like banks in America." The investment is huge and now there is only one option: to end the game. "And Skull & Bones outside of the competition would have been canceled ten times"says this source citing toxicity, power struggles and course changes.
"The game is still evolved. Everyone knows what a Ubisoft game should be and the design just isn't there," says another developer involved in the project. Ubisoft Singapore did not only launch blockbusters, there are clashes between the cultures of different members and many members have left the game to discover that lack of objectives. "On paper it seems that Skull & Bones it's an easy game to play, but it really isn't, "says someone else.
"Every time we received comments from Paris they just got scared and changed everything, and then the people who work in it, and that happened on multiple occasions," says a source. The article concludes by saying that "many of the developers are desperate for the game to launch, good or bad, and thus be free. But others know that In a world of games as services the launch is not the end of development, only the beginning".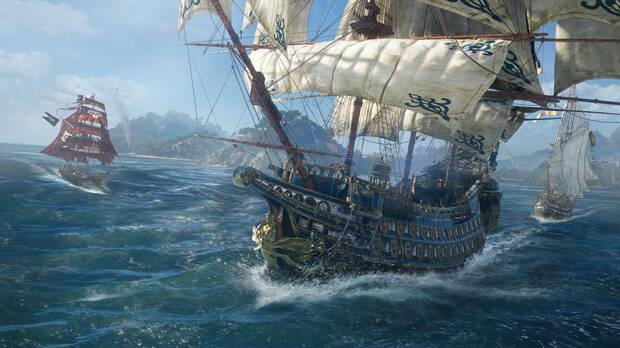 Has entered alpha phase
Ubisoft has responded to Kotaku's questions and clarifies that "the team is proud of the work achieved with the project since the last update" and will have gone to an alpha phase. "Any unfounded speculation about the game or the decisions that are made only demoralizes the team that has worked hard to create an ambitious new license that meets the expectations of our players." The company also recalls that changes have been made to create a safer and more inclusive space that helps teams reflect the diversity of the world.
Skull & Bones was announced for PC, Xbox One and PlayStation 4. We do not know if these console versions will be canceled or will accompany the PlayStation 5 and Xbox Series X | S, and even if we will still see any drastic changes in technology or design that will delay more its launch.