This seems like the morning of fallen horror games and always revered by fans of the genre. If a few hours ago we told you about Dead Space now it is the turn of Silent Hill 2, the second installment of one of the best sagas of survival horror of the story that always appears in all the pools and votes of players who want a remake or a new installment of the saga.
To give these fans what they ask for a long time ago that I was born Silent Hill 2: Enhanced Edition, a project in the form of mod what do you expect resurrect the game on PC adapting it to modern hardware, adding support for 16: 9 screens, improving its graphics, sound and even correcting bugs in the original.
It is mod Today he is once again the protagonist of today when he receives a new update that adds new features like the arrival of new resolutions with the game detecting all those that are compatible with our monitor and allowing us to choose the one we prefer (1080p, 1440p, etc.) from the options of Silent Hill 2: Enhanced Edition.
This update also fixes some bugs and includes graphical enhancements that add highlights and other lighting effects that were not present in the version of the classic for computers. In the video that accompanies this news you have quite clear examples of everything that is included. Also if you want you can download the mod from this link.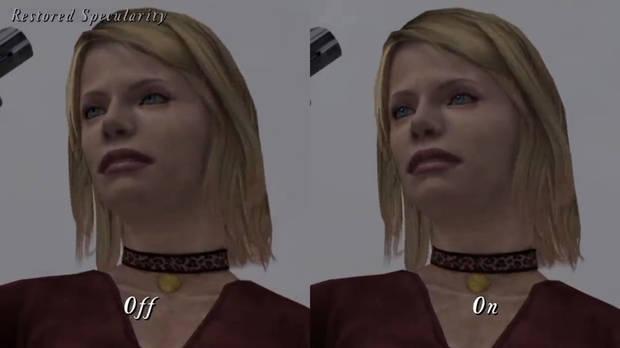 Silent Hill will have two installments in development
As these hobbyists work on a mod to resurrect Silent Hill 2 On PC it seems that the saga will have at least two installments in development with Bloober Team, the studio behind The Medium, involved in one of them while a second very important Japanese studio will be working on a reboot of the saga from the hand of the very Konami who will have made this commission.