The editor and developer Frogwares has launched a trailer with gameplay demonstrating the playability of Sherlock Holmes Chapter One, the adventure of research and action in the open world to arrive in 2021 to PC, PS5, PS4, Xbox Series X / S and Xbox One. The video, published exclusively by IGN, you can see it below.
The gameplay lets us see how this young Sherlock explores in the third person a 19th century Mediterranean island to function as an open world in which there will be collect clues for the cases you have to solve. Will have to choose between different conclusions Throughout and during each investigation, Holmes will be able to dress up and dress up with the most appropriate clothing for each occasion.
Sometimes he has no choice but to draw his weapon, but thanks to his detective vision will be able to detect weak spots enemies and even the stage for, for example, shoot a ledge so that it falls, distracting to the adversaries or surrounding them with a cloud of dust to give them kill easily.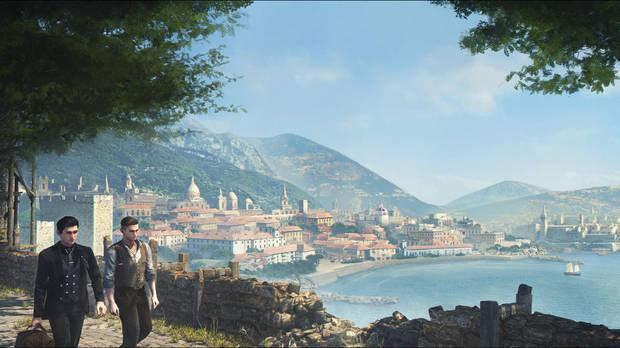 A young Holmes who has yet to become a legend
In the adventure of Frogwares (The Sinking City, Sherlock Holmes: The Devil's Daughter) players will play a young man Holmes who is still earning his reputation and who has plenty of arrogance and naivety. We will have to explore an open-world island in the middle of the 19th century Mediterranean to solve crimes or, if we believe that its resolution adversely affect the inhabitants, perhaps hide them.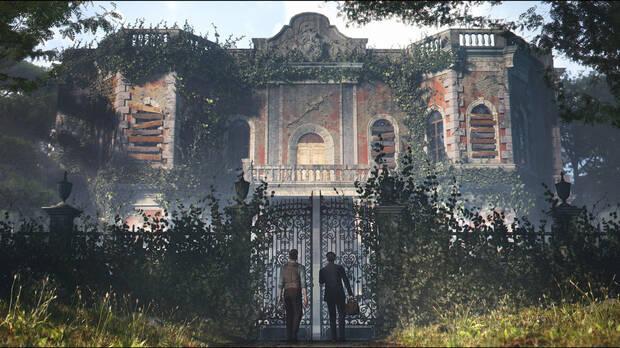 "Before he became the best detective in the world, Sherlock Holmes was a formidable rebel wanting to prove his worth, "says the official synopsis. "When the ancient wound of the death of his mother forces him to return to the coast of the Mediterranean where he died, it seems that he is presented with the perfect opportunity to do so. But under the vibrant urban look of the island, the pulse of life sings an ominous rhythm. The crime, corruption, a twisted sense of justice and morality … these are just some of the pitfalls Sherlock ran into in his search for the truth. "