Sponsored content.
The Spanish online store TTDV has available the reservation of Rust: Console Edition para PlayStation 4 y Xbox One, which you can get for 44.99 euros without paying shipping costs. It's about a shooter in the first person and a survival with a great survival approach well known among youtubers. Book it now on TTDV and receive it on launch day, Friday, May 21; furthermore, the Day One Edition include the Future Weapons & Tools Pack.
Your only goal in Rust: survive. Players compete against others for resources, weapons, and food. You will start with nothing but a rock and you will have to get resources of all kinds, build bases, make weapons and tools and assault the other players to become the strongest on the island.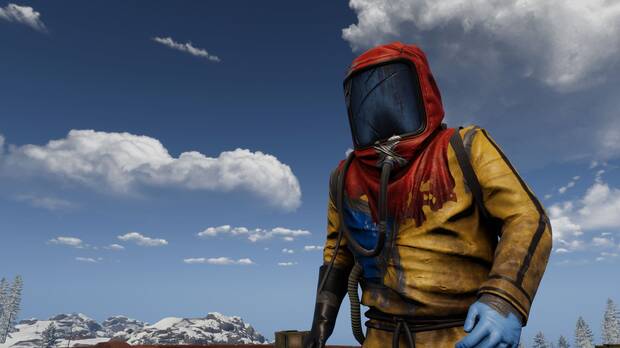 We can explore a multiplayer open world with total freedom to hunt, create, build and kill. You decide the strategy: forge alliances with other players or take on the whole world in intense PVE and PVP battles. Also the weather conditions and radiation will force you to wear special suits to withstand the extreme conditions, we can create our own weapons and ammunition if we can't find it on the map. There are no rules and players can choose to be mean and aggressive in their player versus player combat, plundering anyone, but they can also choose to collaborate to increase the chances of survival by building from small cabins in the forest to large fortresses of rusted metal in an attempt to seek safety, as well as creating all kinds of weapons, bombs and traps.
A version optimized for the console experience
Double Eleven, the developer of the conversion, has confirmed that this version is designed as a single, standalone experience that is specifically optimized to be the most enjoyable to play on Xbox One and PS4.