Roblox Corporation announced in late 2020 that it would cease to be a private company and opt for an IPO. From the results obtained in the New York Stock Exchange it seems that the decision has been the correct one: the price of its shares have skyrocketed on its first day. The shares were launched with a reference price of $ 45 before departure, but afterwards reached a high of $ 72 per share – closed with $ 69.5 – valuing the company at $ 43.3 billion – a growth of 60%. At the beginning of last year it was valued at 4 billion, but since then the number of daily users has risen by 85% and that of monthly users by 75%, thanks to the coronavirus pandemic, among other reasons. Now analysts are trying to predict whether value and success will decline when the pandemic is more under control and children are back in school normally.
Maybe Roblox is not especially known among gamers, not at the level of many battle royale -case of Fortnite The Call of Duty: Warzone-, but it is very popular with smaller players: more than half of its 200 million monthly users are under the age of 13, a whole market that is not in competition with GTA V or other adult hits.
In 2004, we founded @Roblox with the vision of connecting the world. Today, as we celebrate our direct listing on the @NYSE, we recognize the potential ahead of us: to build the platform where billions of people come together to learn, work, and play. #RobloxIPO— David Baszucki (@DavidBaszucki) March 10, 2021
Your community will continue to grow in 2021
Roblox expects to grow even more in 2021, albeit at a slower rate than in 2020. "As these restrictions – of the pandemic – are relaxed, we expect growth in 2021 to be lower than that of 2020, however, we are confident that we will see absolute growth in most of our indicators throughout the year," he commented Chief Financial Officer Michael Guthrie.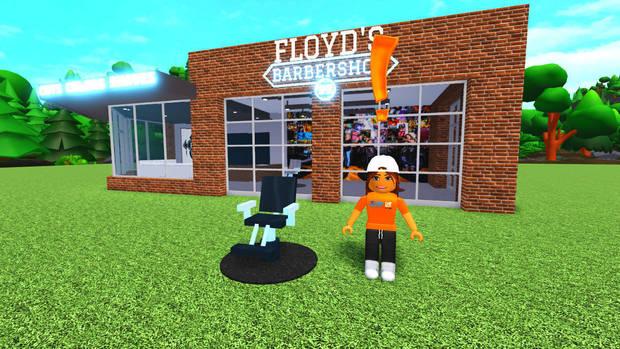 CEO David Baszucki recalled that Roblox has grown for 15 years because of its community, its creators, and the ability to deliver content to users. "It is long-term growth, and we believe that we will continue, even after COVID-19.".