The E3 2021 continues to get closer to its beginning and every day that passes we have new news about the different conferences and presentations that we are going to see during the most important event in the world of videogames year after year.
Today is Razer, the peripherals, hardware and lifestyle brand for gamers, which has announced the date of its first conference in E3 2021 which will take place in midnight from Monday June 14 to Tuesday June 15 in Spain.
The person in charge of presenting the conference will be Min-Liang Tan, CEO and co-founder of Razer, who will be responsible for announce a series of innovative products from hardware manufactured with different technologies of this brand to continue betting on improving the experience of computer players.
Watch this years live # E32021 broadcast June 12-15th on any of our channels:https://t.co/vGYfUfVSyBhttps://t.co/pLdD6oLrDuhttps://t.co/rdzpYdDZS8

or RIGHT HERE on our twitter, where well be streaming the show & sharing lots of great moments over the four day event 👍🏼 pic.twitter.com/gLtsCy38jg– E3 (@ E3) May 21, 2021
This event bet on a extended reality format combining different virtual and live spaces, with the support of the interactive overlay of E3 2021 so that Razer players and fans can join and interact with the broadcast of the event that can be followed on the official E3 channels on YouTube, Twich, Twitter or Facebook. In addition, after this conference there will be a subsequent event in the RazerStore in which new products of the brand will also be announced and different giveaways will be held.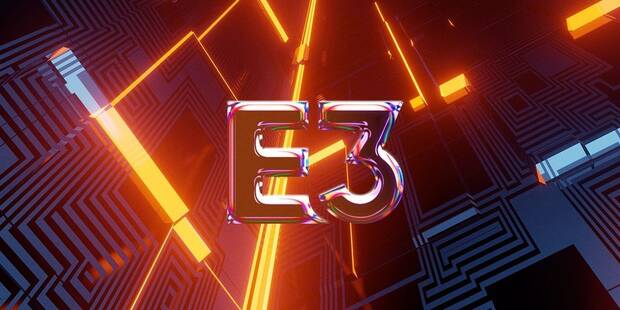 The official awards gala will be held on June 15
The announcement of the Razer conference comes minutes after E3 organizer ESA announced the Official E3 2021 Awards Show, a gala in which editors from various specialized media they will choose the most anticipated games of all those who are presented during the fair that will take place from June 12 to 15 in a totally online format. In addition, this awards gala will be "accompanied by exciting announcements and news" according to Staney Pierre-Louis, president and CEO of ESA.
If you want to know more about E3 you can read here all the schedules, conferences, confirmed companies …