Ratchet & Clank: Una Dimensin Aparte it's again the best-selling physical game in the last week in the UK thanks to an 187% increase in sales compared to the previous list. It is the third time that he has achieved this position and the direct relationship between this Insomniac Games title and the availability of PS5 in the market is demonstrated, since these days new stock arrived and some console packs with the last adventure of this saga who was born on PS2.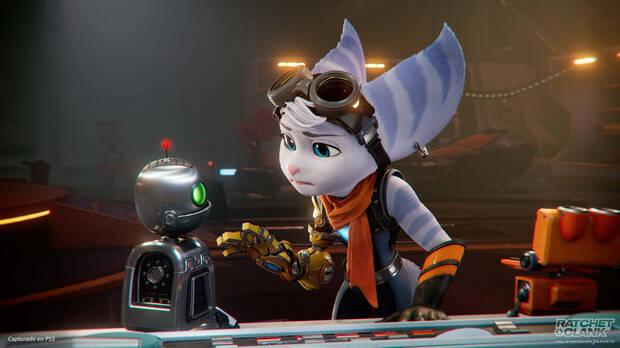 Another of the best-selling PS5 packs includes Assassin's Creed Valhalla, so the Viking-themed open world grows 77% thanks to this version and rises to eighth place.
It is a week with a couple of news, among them Monster Hunter Stories 2: Wings of Ruin. The game on Nintendo Switch – it is also released on PC, but without a physical version – is a spin-off role-player who achieves a good result although far from what was recently achieved by Monster Hunter Rise in March -also for Switch-, although it doubles the sales of the first Monster Hunter Stories on Nintendo 3DS in September 2017. Gamesindustry recalls that the true explosion with the saga in the West came just after the Stories original, in January 2018, thanks to Monster Hunter World -Today Capcom's best-selling game and by far.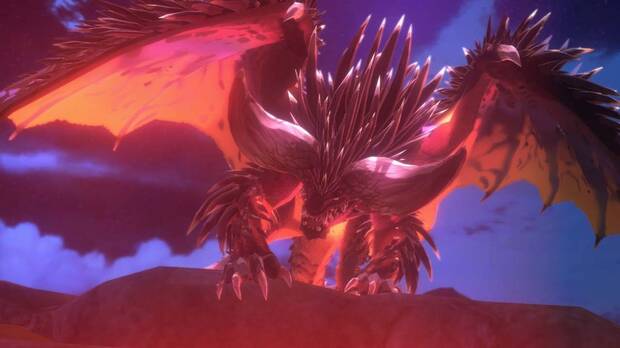 The other release from the last few days is Oddworld: Soulstorm in physical format, which debuts in tenth position with 52% of sales on PS4 and 48% on PS5 – it was game of the month on PS Plus for the new Sony console in April.
Mario Golf: Super Rush drop from first to fourth place with a 42% decrease in sales and FIFA 21 maintains second place despite the 10% decline, not too much thanks to the European Championship that yesterday celebrated its final with victory for the Italian team.
The ten best-selling games in the last week in the United Kingdom
1. Ratchet & Clank: Una Dimensin Aparte
2. FIFA 21
3. Monster Hunter Stories 2: Wings of Ruin
4. Mario Golf: Super Rush
5. Mario Kart 8: Deluxe
6. Animal Crossing: New Horizons
7. Minecraft (Switch)
8. Assassin's Creed: Valhalla
9. Grand Theft Auto 5
10. Oddworld: Soulstorm