Double Fine launch this at Psychonauts 2 on PC, Xbox One, Xbox Series X | S and PlayStation 4. Although the news has been scarce since its announcement, the Game Informer medium has shown a new gameplay and images where Raz is shown in the new action adventure and platforms full of new powers that we will be able to use, among them the outstanding one this time: the mental connection.
Psychonauts 2 begins three days after the events of the first game, with Raz teaming up with the Psychonauts to learn power control from the grandmasters. In this way we will discover the mental connection, which is used to connect certain thoughts and form associations. However, there are always consequences when you intervene in other people's minds., something to cause trouble. Not only is the skill a part of the story, it will also be useful in vertical exploration and combat, as demonstrated in the new video. This is just one of the new powers in the game, and we'll discover more soon.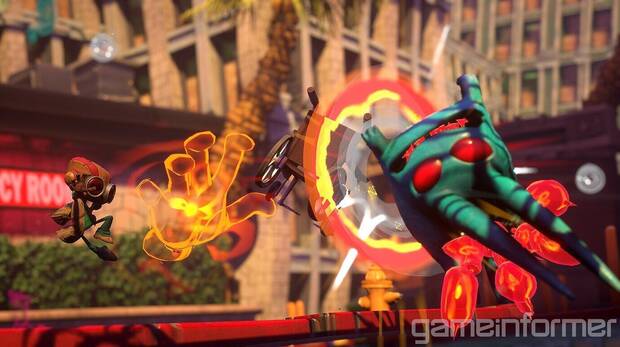 Stop the infiltrator's plans
The title follows in the footsteps of Razputin Aquato, a trained acrobat and powerful young psychic, who has realized the dream of a lifetime by joining the international psychic espionage organization known as the Psychonauts. "But these super psychic spies have problems, and after their abduction, their leader is not the same and, what is worse, there is an infiltrator hiding in the headquarters. Raz must use his powers to stop the infiltrator before he execute your secret plan … revive the murderous psychic villain, Maligula"says the Microsoft study.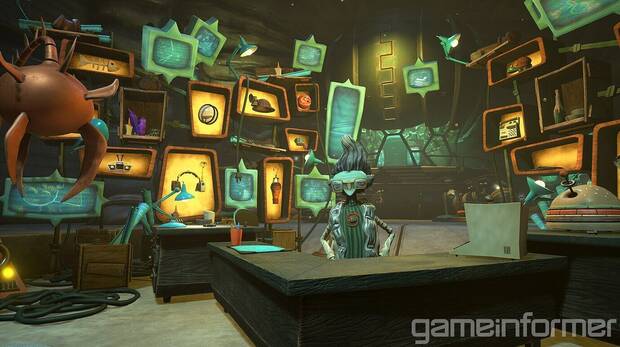 Psychonauts 2 managed to raise 3.8 million dollars in crowdfunding from Fig and at the time it was planned for 2019 but the date went to 2020 and now, if there is no change in plans, arrive in the next few months.