Console and PC games have reached 14.7 million copies sold – physical and digital – during February in EMEA -Europe, the Middle East and Africa-, 68% more than the same period in 2020. Sales in digital distribution amounted to 9.4 million games, 24% more than the same period in 2020 -shortly before the confinement in many countries of the world-, while physical games are 5.25 million, 26% more than last year. The most successful was Super Mario 3D World + Bowser's Fury para Nintendo Switch -without accounting for digital sales that Nintendo does not share- followed by FIFA 21 Y Grand Theft Auto 5, which stands year after year among the most successful – in fact, just like Mario Kart 8: Deluxe, both rose 58% more than last February.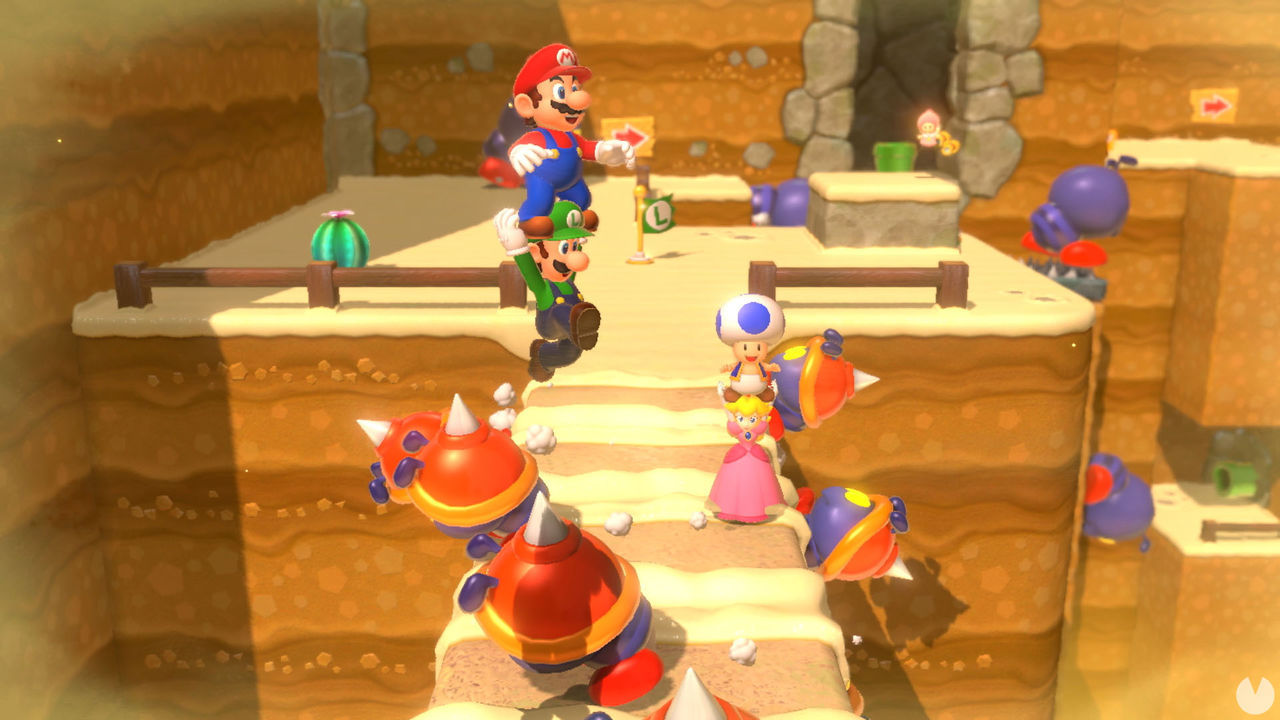 As for consoles, PlayStation 5 was the most sold in the territories analyzed -Spain, France, Benelux, Switzerland, Italy, Nordic Countries, United Kingdom, Australia and New Zealand- with a 12% advantage over the second, Nintendo Switch. The sale of consoles is up 84% thanks to the new consoles – despite their limited production – and that Switch is also up 32%. In accessories, 1.35 million sales were reached with the PS5 DualSense controller as the best-selling device followed by the PS4 DualShock 4. Wallet cards are down 35% to 844,000, with the PS Store card being the top seller.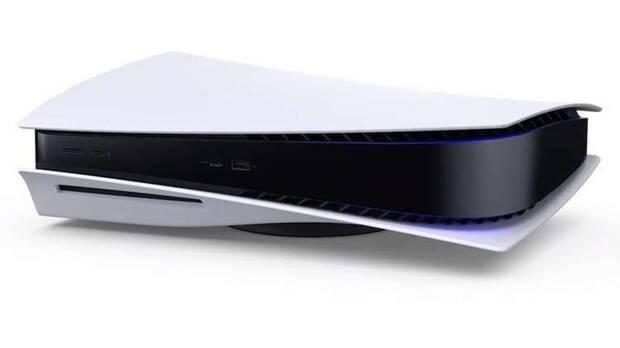 Top 20 Best-Selling Games in EMEA (Physical & Digital Sales) in February
1. Super Mario 3D World + Bowser's Fury* (Nintendo)
2. FIFA 21 (EA)
3. Grand theft Auto 5 (Take-Two)
4. Little Nightmares 2 (Bandai Namco)
5. Call of Duty: Black Ops Cold War (Activision Blizzard)
6. Red Dead Redemption 2 (Take-Two)
7. Assassin's Creed Valhalla (Ubisoft)
8. Tom Clancy's Rainbow Six: Siege (Ubisoft)
9. Mario Kart 8: Deluxe* (Nintendo)
10. XCOM 2 (2K Games)
11. Little Nightmares 2 (Bandai Namco)
12. Animal Crossing: New Horizons* (Nintendo)
13. Just Dance 2021 (Ubisoft)
14. NBA 2K21 (2K Games)
15. Spider-Man: Miles Morales (Sony)
16. Ring Fit Adventure (Nintendo)
17. Tekken 7 (Bandai Namco) *
18. Minecraft: Nintendo Switch Edition* (Nintendo)
19. Naruto Shippuden: Ultimate Ninja Storm 4 (Bandai Namco)
20. Jump Force (Bandai Namco)
* Digital sales data not available.
The 10 best-selling games in digital distribution
1. FIFA 21 (EA)
2. Grand Theft Auto 5 (Take-Two)
3. Little Nightmares 2 (Bandai Namco)
4. Red Dead Redemption 2 (Take-Two)
5. Call of Duty: Black Ops Cold War (Activision Blizzard)
6. Tom Clancy's Rainbow Six: Siege (Ubisoft)
7. XCOM 2 (2K Games)
8. Little Nightmares (Bandai Namco)
9. Sid Meier's Civilization 6 (2K Games))
10. Tekken 7 (Bandai Namco)
The 10 best-selling games in physical distribution
1. Super Mario 3D World + Bowser's Fury (Nintendo)
2. FIFA 21 (EA)
3. Mario Kart 8: Deluxe (Nintendo)
4. Animal Crossing: New Horizons (Nintendo)
5. Ring Fit Adventure (Nintendo)
6. Grand Theft Auto 5 (Rockstar)
7. Minecraft: Switch Edition (Nintendo/Mojang)
8. Just Dance 2021 (Ubisoft)
9. Little Nightmares 2 (Bandai Namco)
10. Assassin's Creed Valhalla (Ubisoft)