The video game boxes in physical format of PlayStation 5 and PlayStation 4 distributed in Europe during 2021 be manufactured with recycled materials, as announced by Sony Interactive Entertainment through its blog. SIE states that it is a test, a new step on the path that was marked in September 2020: eliminate all plastics of small products of the brand in the fiscal year 2025.
"In 2021, we will test the inclusion of recycled polypropylene from post-industrial waste in our boxes of physical games in Europe ", announces in a statement Kieren Mayers, Director of Environment and Technical Compliance in SIE, who adds: "We will continue to review the innovations and technical possibilities to address the use of plastic in our packaging and products, as well as considering alternatives to plastic within the framework of our new global guidelines for resource efficient packaging design. "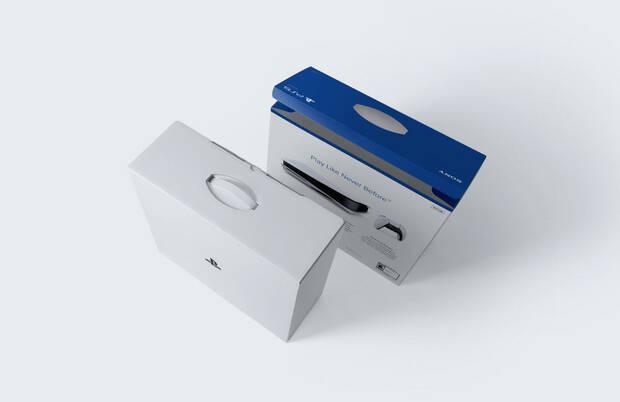 In the aforementioned statement, he recalls that they have the commitment to reduce by 10% the amount of plastic used in the packaging of large products, as is the case of the PlayStation 5, whose packaging and accessories are "designed to be fully recyclable and, depending on the product, the PS5 packaging per unit is 93-99% plastic-free (by weight). "
To reduce all that plastic they implemented several measures: replace polystyrene and plastic trays with cardboard and trays with paper pulp, change the plastic cable ties for paper ties Y remove plastic bags for cables and manuals. In the case of accessories, they have changed the plastic windows (like the ones on the DualShock 4) for closed cardboard boxes, and instead of putting glued and plastic hanging tabs, they have folded them.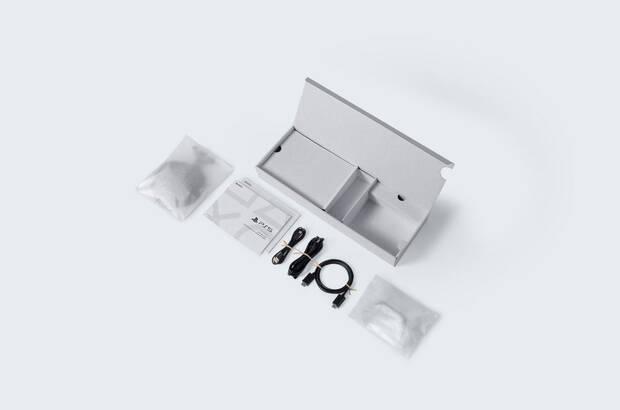 PlayStation, Xbox, Stadia and other brands are committed to the environment
Sony's movement is encompassed in the corporate Alliance Playing for the Planet, founded in September 2019. Formed by 21 companies such as PlayStation, Xbox, Stadia and Ubisoft, the goal is to reduce the environmental impact of the video game industry. Microsoft committed to reduce emissions in console manufacturing by 30% by 2030, Sony announced at the time that the Sleep mode of PS5 would consume less than PS4 and Ubisoft said to use raw materials produced in factories eco-friendly.