Players will surely have memories of the best games they enjoyed years ago, the GOTY of 1994, 2005 or 2013. Are those more common releases, the simply "passable" games just as fresh? According to Jim Ryan, head of Sony Interactive Entertainment, Most players have a selective memory and only keep the good experiences, those games that marked their time.
The comment appears in one of the interviews that Chinese media are publishing with the PlayStation team. Ryan talks about the importance of quality versus quantity and how this translates into having patience with developments, which with blockbusters are becoming more extensive. The manager talks about the strength of PlayStation Studios and its ability to develop games that demonstrate the advantages of the platform.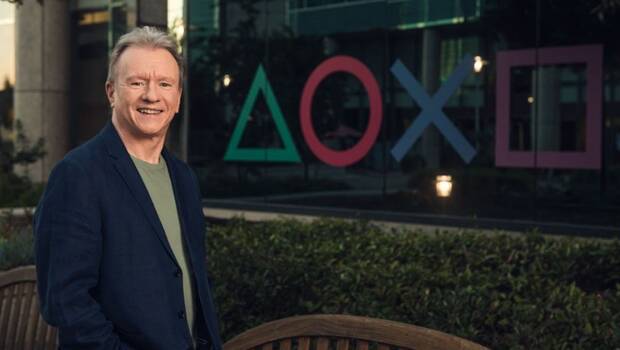 "People like me [responsable de PlayStation] you must keep those two things in mind and realize that it is better to wait and have a great game than to rush and have a game that is either good or pretty good. Players only remember the best games instead of the just okay games. If it is the best game players may want a sequel, and they will want to buy it too, but nobody really cares about a game that's just 'okay'. Of course, due to financial and product supply issues we will also push the studios to deliver a certain product on time. But in general we don't want products that are good, we want the best. "
And what defines the best games?
Ryan also responds to what defines featured titles: those that arouse emotions, adrenaline, happiness or sadness. "I think the best experiences should allow players to enter into immersive experiences. " with different emotions depending on the case.
The text does not put dates to the next Sony releases, but I do know that over the next 12 months we will see Horizon Forbidden West -planned for this year if there is no delay- and next God of War, in addition to all the launches third party.
The new licenses
The new licenses are "the life blood" of any industry, according to Ryan, and highlights the most recent cases of Ghost of Sushima, Horizon Zero Dawn O Days Gone. "Astro Bot Rescue Mission on PS VR also performed very well and should be available on the Chinese market now. I am very happy that we were able to do this in the last few years, although it takes a lot of courage because of the financial risks. But also confidence in the study. "