Sony Interactive Entertainment has registered a patent to transform player's face into emojis that are later shared with other players, as revealed by the medium GameRant, which do not provide a link to the original document. The system will work with a camera connected to remoteIn the case of PS5, the DualSense, although the more modern PlayStation is not mentioned in the document.
The screenshot to the document shared by the aforementioned medium explains how the system works: the control camera will be activated according to various actions, such as the pressing a button, using a timer and by indications of the game itself, among other possibilities. From there, the system determines the factions of who plays using an algorithm facial recognition.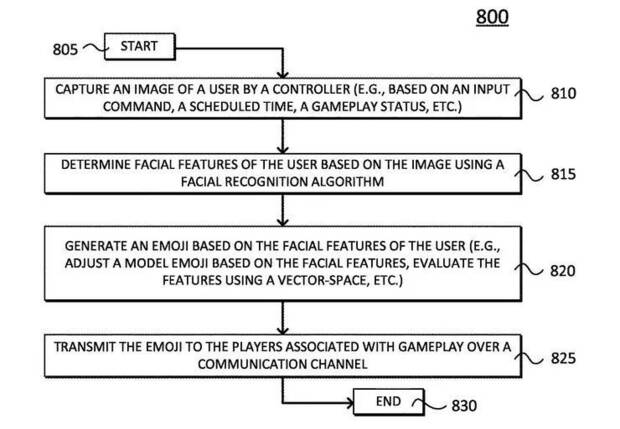 Here two or more different possibilities open up: on the one hand, that the system compare the face of who is in front of the command with a list default emojis and choose the most appropriate one; on the other, that creates a personalized emoji taking into account the factions of the user in a similar way to memojis and the animojis de Apple.
Finally, the "transmission of the emoji to players associated with gameplay through a communication channel ". That the use of chats and groups on the PlayStation Network is not specified is relevant in the current context. The Japanese firm has invested in Discord, announcing that it will integrate the service on PSN next year.
Sony filed a similar patent two years ago
As always, we remind you that technology companies continuously file patents to safeguard your investments in research, development and innovation even if they are not going to use them. In this case it is not different, but this is the second time that Sony has filed a similar patent.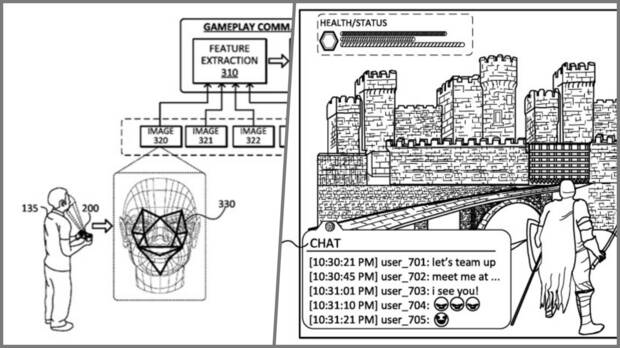 In May 2019 (going The Sixth Axis) the Japanese firm registered a patent with the same objective as this one. That document was accompanied by two images. The first, showed a camera connected to a DualShock 4, the PS4 controller, to scan the player's face. The second, a picture of a Souls with a chat full of emojis generated from the players face.